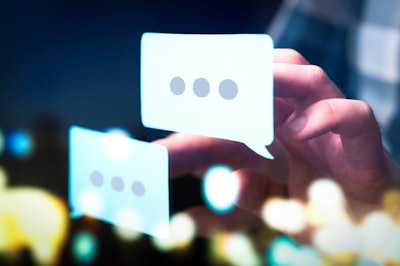 The Federal Motor Carrier Safety Administration will hold its 2020 Trucking Safety Summit online Wednesday, Aug. 5. The meeting was originally scheduled for March 19, but was postponed due to the COVID-19 pandemic.
The agency is inviting motor carriers, drivers, safety technology developers and users, federal and state partners, safety advocacy groups, and the public to the summit to solicit information on improving the safe operation of property-carrying commercial trucks.
FMCSA will present and solicit information during six panel discussions. The agency says the sessions will be "intentionally structured to facilitate exchanges between experienced players in the trucking sphere who might not otherwise meet to collaborate."
The event will be held from 9 a.m. to 4:30 p.m. Registration, when it opens, will be available here. Participation in the summit is free, but registration is required.