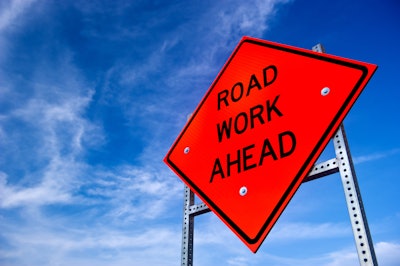 State police in six states are collaborating on a week-long effort to enforce move over/slow down laws.
Troopers from Indiana, Kentucky, Michigan, Ohio, Pennsylvania, and West Virginia are staging the annual Six-State Trooper Project. Troopers will take to the highways July 18-24 to watch for violations of laws that require drivers to slow down and move over when approaching vehicles stopped alongside the highway.,
In 1999 Indiana was the first state in the nation to pass such a law requiring motorists to move to an adjacent traffic lane or reduce speed by 10 mph below the posted speed limit, if unable to change lanes safely when driving by a stationary police, fire or ambulance emergency vehicle stopped along the side of the road.
Over the years, Indiana's law has expanded to include stationary recovery, utility service, solid waste haulers, road and street highway maintenance vehicles, as well as stationary survey or construction vehicles when displaying alternately flashing amber lights.