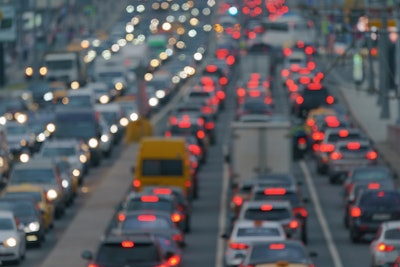 Fewer Americans are canceling holiday celebrations this year than last and that means truckers should expect heavier than normal traffic before Christmas and New Year.
More than 109 million people — an almost 34% increase from 2020 — will travel 50 miles or more as they hit the road, board airplanes or take other transportation out of town between Dec. 23 and Jan. 2, according to AAA's forecast.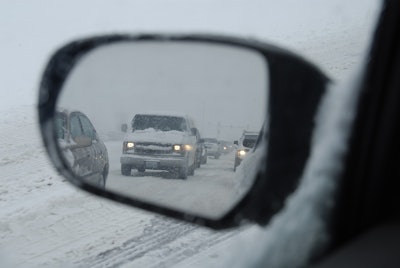 That dramatic bounce-back of some 27.7 million more people traveling will bring this year's numbers to 92% of 2019 levels.
"Americans who canceled their vacations in 2020 want to gather with family and friends for the holidays this year, although they will still be mindful of the pandemic and the new omicron variant," said Paula Twidale, senior vice president of AAA Travel. "With vaccines widely available, conditions are much different and many people feel a greater level of comfort with travel."
AAA said road trips remain the top mode of travel during the holidays, with over 100 million planning to head to their destinations in cars despite gas costing $1.25 per gallon more than a year ago.
The over 100 million Americans planning to drive over the holidays need to be prepared for slowdowns and breakdowns, according to AAA. The heaviest travel is expected around major metropolitan areas. AAA has also laid out the times and days of when traffic will be at its worst.