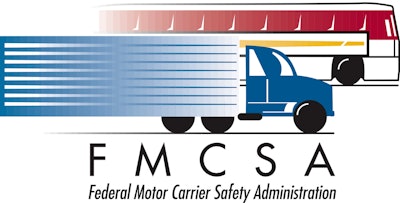 The Federal Motor Carrier Safety Administration will host an informational session at the Mid-America Trucking Show in Louisville, Kentucky, next week.
On Friday, March 25, at 10 a.m., the agency will host "FMCSA Update" in the ProTalks Theater (Room B104) at the Kentucky Expo Center.
Topics that will be discussed include the new Entry-Level Driving Training rule, human trafficking, drug and alcohol regulations, and the Crash Preventability Determination Program. There will also be an opportunity for questions.
Following the information session, FMCSA will hold a joint session with the Department of Labor to discuss the potential of DOL Registered Apprenticeship programs in the trucking industry and will feature a panel discussion of industry leaders who took the 90-Day Apprenticeship Challenge in partnership with Fastport.