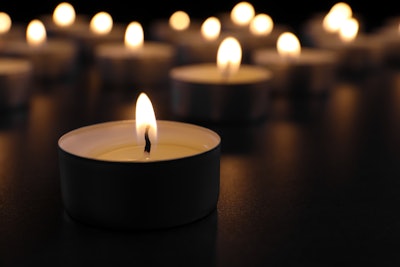 A former owner and son of the founder of a major trucking company died earlier this week at the age of 85.
George Hirschbach died on Sunday, May 29, at the Arbor Care Center in Hartington, Nebraska. He was the former owner of the trucking company that bears his family name. His father, Ray Hirschbach, founded the company.
Hirschbach Motor Lines posted to its Facebook page:
George HirschbachOur owner and CEO Brad Pinchuk shared: "It's with a heavy heart that I inform you of the passing of George Hirschbach. Our great company was started in 1935 by George's father Ray. George was born in 1936 and started working in the business at a very young age. He eventually took over the business, building on the strong foundation laid by his father.

George was not only a trucker, but also a lawyer. He successfully ran both a trucking company and law firm from the same office building in South Sioux City, Nebraska. until he sold the business to Tom Grojean in 1997. I met George in 2000 when I moved to the Sioux City area to manage Hirschbach. George would stop by the office periodically to say hi to many of the longtime employees he knew and loved.

George and I have stayed connected over the last 20+ years. He was always so proud to see more and more Hirschbach trucks and trailers on the roadway as we continued to expand the business. I'll dearly miss those conversations! I have such great admiration and appreciation for the heavy lifting George and his family have done, which paved the way for the many opportunities we have today and into the future!"
Services for Mr. Hirschbach will be at a later date under the direction of Wintz Funeral Home in Hartington.