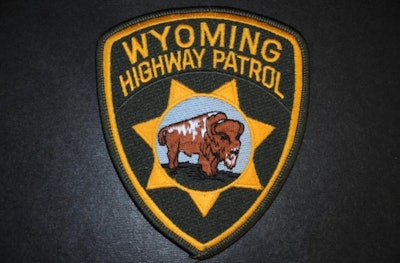 Three people died in the early morning hours Friday, June 17 when two tractor-trailers collided on Interstate 80 in Wyoming.
The Wyoming Highway Patrol said in a news release on Facebook that the crash occurred sometime around 1:20 a.m. near milepost 383 on Interstate 80 east of Cheyenne.
Authorities report their preliminary investigation shows a tractor-trailer was eastbound on I-80 when the driver lost control, causing the truck and trailer to roll over and stop in the roadway. A second eastbound tractor-trailer collided with the overturned truck and trailer, and both vehicles immediately became engulfed in flames.
The highway patrol's statement said they were still trying to identify the occupants of the two tractor-trailers. The fire has also made it difficult to identify the makes and models of both trucks.
The eastbound lanes of I-80 were closed from milepost 370 to 386 for most of Friday while the investigation and clean-up occured.