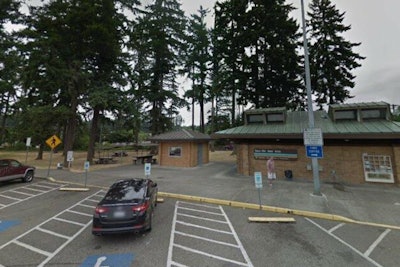 An Interstate 5 rest area in Washington is closed for the week.
The SeaTac safety rest area on northbound Interstate 5 at milepost 140 in Federal Way, Washington is closed through Friday, March 24.
The closing began at 7 a.m. Monday, March 20, and continues through the morning of Friday, March 24. The SeaTac safety rest area will shut down for regularly scheduled routine maintenance by the Washington State Department of Transportation. The weigh station will remain open.
A list of alternate rest areas is available on the WSDOT rest areas webpage.
Puget Sound area travelers can get real-time traffic information on their phone with the WSDOT traffic app, the real-time travel map, and by following the WSDOT Traffic Twitter feed.