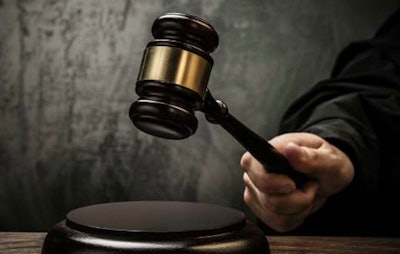 A former CDL skills tester in Idaho could face up to 20 years in jail and a $250,000 for accepting bribes for providing some applicants with passing scores.
Kelly Nathaniel Goodman, 71, of Gooding, Idaho, pleaded guilty to wire fraud, U.S. Attorney Josh Hurwit announced Wednesday.
According to court records, the Idaho Transportation Department contracts with third-party CDL skills test examiners to administer CDL skills tests. Goodman was an Idaho CDL skills test examiner from the 1990s to 2021, according to a statement from Hurwit.
Goodman accepted bribes in return for providing passing scores on Idaho CDL skills tests. Goodman specifically pleaded guilty to receiving a bribe on Aug. 31, 2021, in return for giving an individual a passing score on an Idaho CDL skills test.
Between December 2017 and May 2020, Goodman accepted numerous bribes in exchange for giving passing scores on tests. During that time, Goodman received at least $38,000 in bribes.
Goodman is scheduled to be sentenced on June 22. As part of a plea agreement, Goodman agreed to pay restitution to the Idaho Transportation Department and U.S. Department of Transportation and to pay a forfeiture money judgment of at least $38,000. A federal district court judge will determine any sentence after considering the U.S. Sentencing Guidelines and other statutory factors.