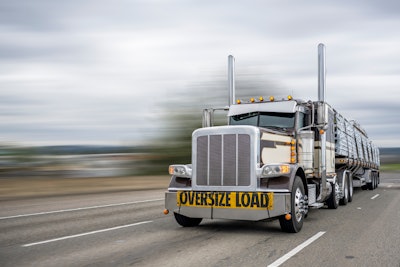 The U.S. Senate today voted to overturn the Environmental Protection Agency's new emissions standards for heavy-duty trucks.
The vote was 50-49, with West Virginia Democrat Sen. Joe Manchin joining Republicans to negate the standards set by the EPS in December.
The House of Representatives has not yet voted on the issue.
However, the White House said President Joe Biden will veto the bill if/when it reaches his desk.
The EPA said new rules would reduce nitrogen oxide emissions by as much as 48% by 2045
The new rules tighten yearly emissions limits and change provisions of existing rules to ensure emissions reductions in long-term road use. The rules toughen test procedures, regulatory useful life requirements, and emission-related warranties.
Republican senators and some trucking industry interests have said the new regulations will increase the prices of new heavy-duty trucks, making them unaffordable for small carriers.