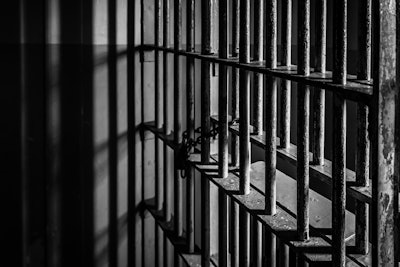 A Leland, North Carolina man has been sentenced to six months in prison and three years of probation for fraudulently applying for federal COVID relief funds for a nonexistent trucking company.
On Feb. 16, Joseph Alexander Casillas pleaded guilty to wire fraud in connection with requesting funds from the Paycheck Protection Program, which was established to assist businesses during the height of the COVID-19 outbreak. As part of the judgment, Casillas was also ordered to pay $92,734 in criminal restitution to the U.S. Small Business Administration.
According to a statement from the U.S. Attorney for the Eastern District of North Carolina, Casillas fraudulently applied for PPP loans in March and April 2021. Through the program, businesses could apply for forgivable loans to retain jobs and pay certain expenses.
In order to obtain a PPP loan, a business was required to provide the SBA with information about its operations and acknowledge program rules. The business was also required to provide documentation to support its alleged payroll expenses.
The U.S. Attorney said Casillas submitted two false and fraudulent PPP loan applications, each of which requested over $20,000. In the applications, Casillas falsely stated that he was the sole proprietor of a longstanding trucking business that was incurring nearly $100,000 in annual payroll costs.
Among other things, to substantiate his claims, Casillas provided the lender with a fraudulent 2019 tax record. In reality, the company did not exist, according to the U.s. Attorney's statement.