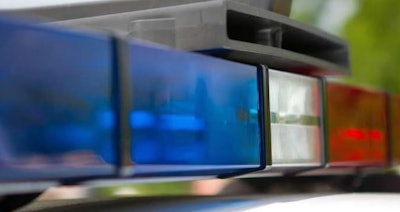 Two drivers died Tuesday, July 11, when their tractor-trailers collided head-on in Oregon. A passenger in one of the trucks was also killed.
The collision occurred on U.S. Highway 20 in Riley in the southern part of the state about 100 miles southeast of Bend.
KTVZ-TV reports 57-year-old Darrell Thew, of Montana, was eastbound in a 1997 Peterbilt on Highway 20 when he crossed into the westbound lane and collided head-on with a 2023 Freightliner driven by 57-year-old Beth Mckinnon, from Orlando, Florida. The collision occurred shortly before 5 p.m.
Both drivers died at the scene, as did James McKinnon, 62, also of Orlando.
Police continue their investigation.