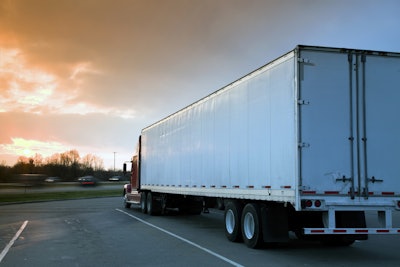 When and under what circumstances is it permissible to use your truck for personal purposes, and when is it likely that doing so could put you and the company you drive for in trouble with law enforcement and/or regulators?
Even for many veteran drivers that is not an easily answered question.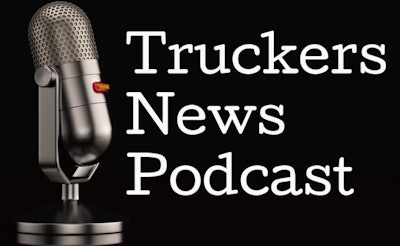 That's why we turned to an expert on trucking regulations to help us sort out what is and what isn't allowed under the "personal conveyance" guidance of the Federal Motor Carrier Safety Administration.
Brandon Wiseman, president of Truck Safe Consulting and a lawyer specializing in transportation issues, joined us for this episode of the Truckers News Podcast. He lays out in detail what's allowed under "personal conveyance" and what truckers and their employers ought to do -- and not do -- to avoid problems during a roadside inspection or an FMCSA audit.
Wiseman, among other things, suggests drivers start by asking if the carrier they drive for has a policy regarding using their truck for personal purposes. And, he suggests drivers give careful study to FMCSA's guidance on the issue.