Applications for scholarships to help women further their careers in the trucking industry are being accepted through the end of this month.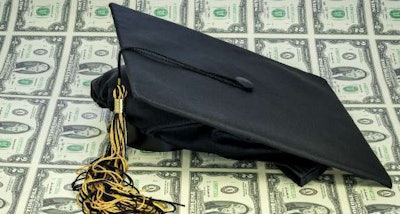 The Women In Trucking Foundation provides financial assistance to help women advance their careers in transportation safety, truck driving, leadership, or as a technician. Since 2013, the organization has awarded 40 scholarships.
A scholarship will be awarded as a one time payment at the conclusion of the training and may vary from $1,000 to $2,000 per recipient.
The trustees will mail the scholarship check directly to the training facility to be held until the applicant has completed the training. Scholarship money is to be used for tuition or expenses related to educational purposes.
The foundation encourages anyone attending a training facility to submit a scholarship application. Award recipients will be notified in February.
Anyone pursuing a career in the trucking industry may apply. Membership in the Women In Trucking Association is not a prerequisite. Women and men are eligible to apply for a scholarship.