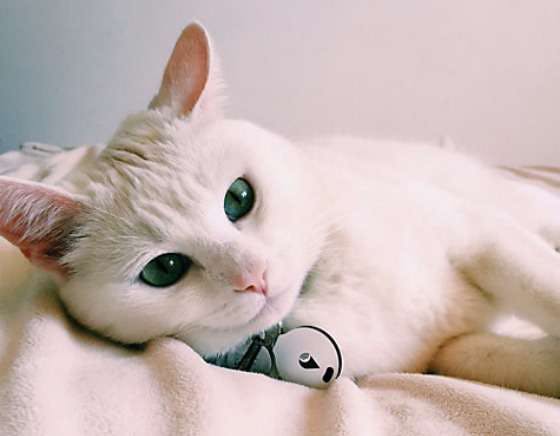 The growing market of pet GPS trackers can give you an added layer of security while you're over the road.
If your pet bolts out of the truck, these devices may help you pinpoint their location in an area you may not be familiar with.
These devices vary in their price points and capabilities, but they're all designed to help track your pet's location.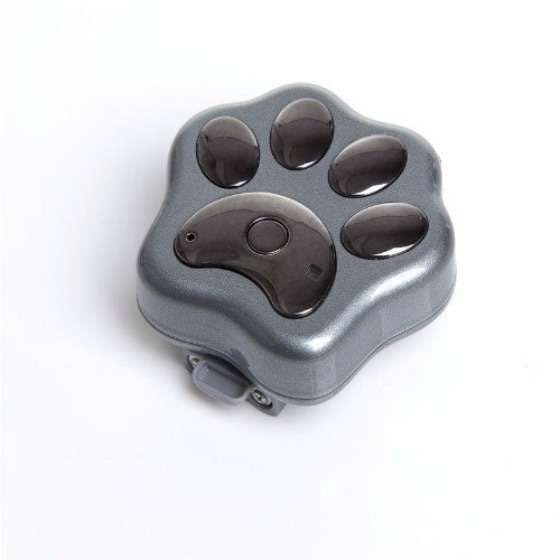 Shaped like a paw, the Paw Tracker clips on your pet's collar and tracks their GPS location and daily activity. It's waterproof and shockproof. It has a low battery alert feature so you never have to worry about accidentally forgetting to charge it when it gets low. It comes in three colors: yellow, grey and blue. The Paw Tracker is available for $99.95.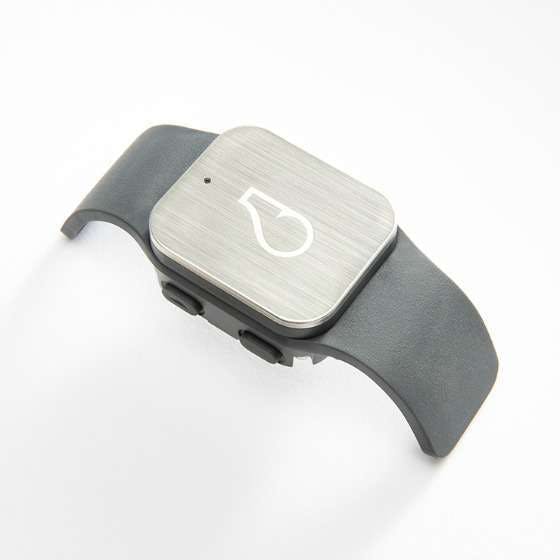 The Whistle pet tracker offers live GPS tracking as well as food and medication reminders. It also monitors your pet's health trends and activity. It attaches to your pet's collar. The Whistle pet tracker is currently available for $49.95 for a limited time; It is usually $99.95. It requires a service plan at $9.95/month, $7.95/month with a one year agreement or $6.95/month with a two year agreement.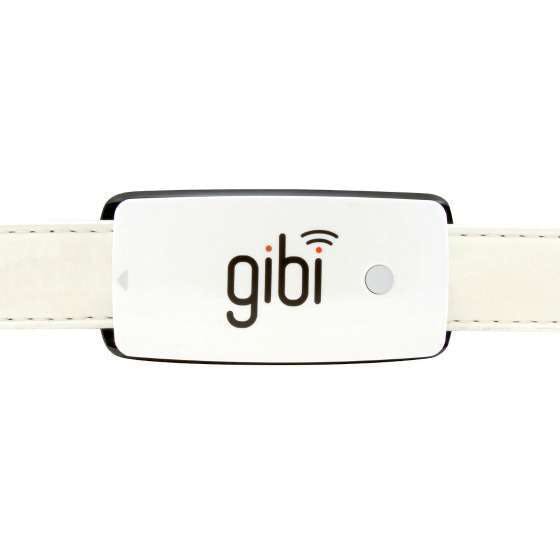 The Gibi pet tracker works with Google Maps to show you your pets location. For $99.99, the Gibi Master Kit includes a Gibi device, collar/harness attachment clip, charger cradle, USB charger cable and A/C power adapter. Gibi requires a subscription service for $9.99/month or $99/year.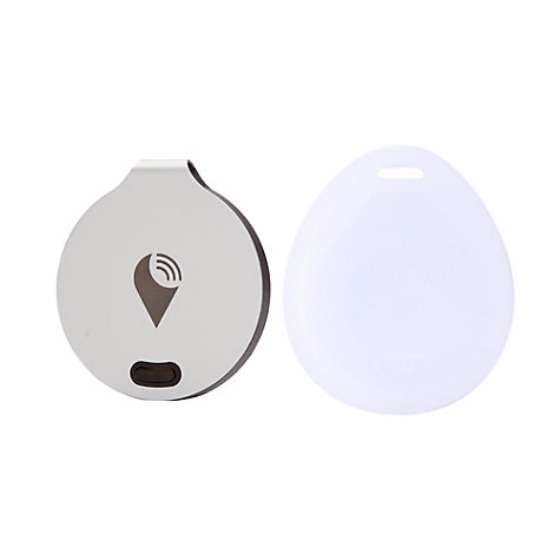 The TrackR Bravo is a coin-sized Bluetooth tracking device which goes on your pet's collar. You can monitor your pet's location from your phone using the TrackR app. It has a water resistant sleeve and a replaceable battery. The TrackR Bravo works with Android 4.4 and up and iOS 8 and up. PetCo sells it for $29.99.