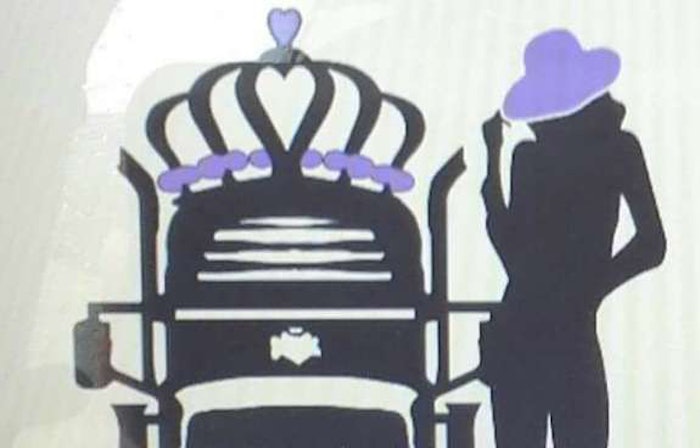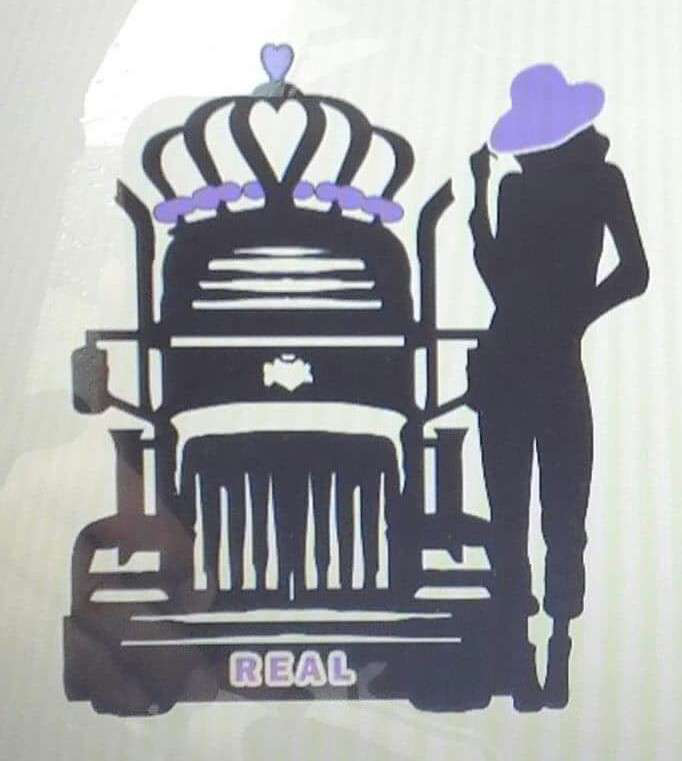 Nine women and one man are among the 10 finalists for a new awards program created by Real Women in Trucking.
The Queen of the Road award is meant to recognize drivers who have overcome personal challenges and demonstrate a 'Pay it Forward' attitude to help others by sharing their wisdom," the organization says.
The top three vote-getters among the finalists will be unveiled in a recognition ceremony during the organization's  Queen of the Road on the High Seas cruise in late March.
The finalists are:
Allison Morris
Daisy Delaney
Adriesue "Bitzy" Gomez
Janet Steverson
Sandi Talbott
Idella Hansen
Dee Sova
Jeff Barker
Candace Marley
Naza Silvia