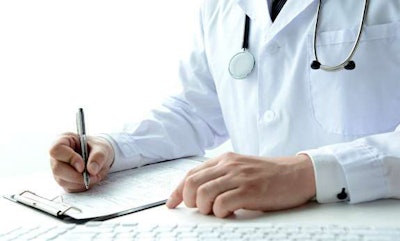 Here's the scenario:
You're on your way from Muncie, Indiana to Waco, Texas and then on to Sacramento, California. About six hours into your trip, you have this nagging twinge where you haven't had one before. You try ignoring it by turning up the radio and singing along. When you stop, you stretch and rub it and buy several over-the-counter medications and head out. Long about Arkadelphia, Arkansas that twinge is now a full-blown pain and you're wishing you were puling into an urgent care rather than a truck stop.
Now what?
You do what you do in so many other situations on the road: Pick up your smartphone and get some help.
There is no shortage of online medical services. Here are a few services to access by phone or with your tablet or laptop:
Most are quite similar, offering 24/7 online, phone or video consultations with a physician or therapist if you need counseling. Keep in mind the level of care may not be what you're used to when seeing a health care provider in person. But, for a medical concern that crops up while you're on the road, telemedicine is a possible option. In case of emergency don't hesitate to visit an ER, urgent care center or call 911.
Prices vary; $40 to $50 per consultation and some also require a monthly subscription fee.