Sometimes even the most upbeat among us will have a bad day, feel sad, lonely or anxious as they go about their driving duties. And, those days will usually pass without another concern.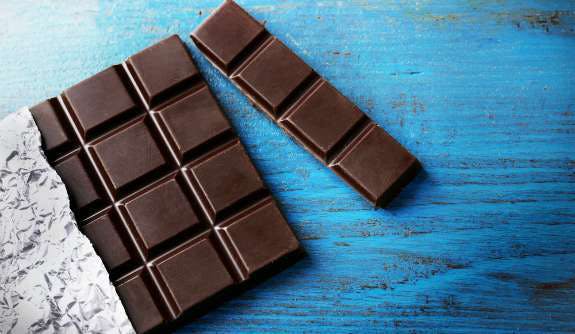 But, for many people sadness can linger and those bad days can turn into weeks. If that happens to you, it's possible you could be clinically depressed, and it's nothing to disregard and hope will pass on its own.
Each year, 12 million U.S. women will experience clinical depression, according to Mental Health America. The good news is that clinical depression is treatable; more than 80 percent of people with depression can be treated successfully with medication, psychotherapy or a combination of both, according to the National Institute of Mental Health.
Now there is research that shows some foods can also help combat depression, especially those rich in folate, magnesium, omega-3 fatty acids, vitamin D, and vitamin B12.
Here are some foods that can help battle depression, and even a regular exercise routine can help.
If you believe you are depressed, be sure to see your medical professional.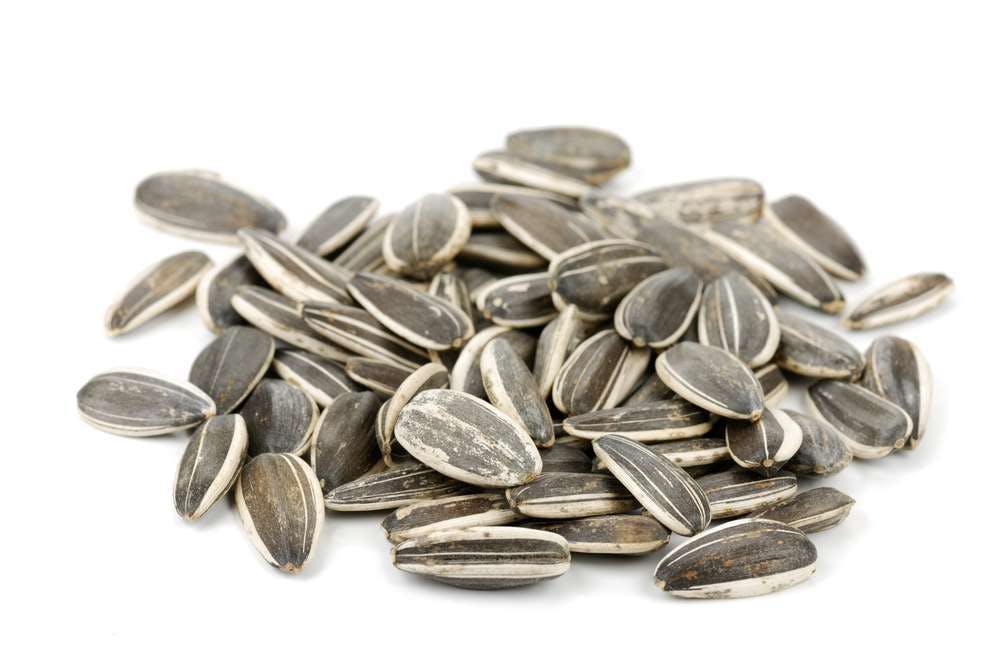 Sunflower seeds are filled with magnesium and folate. Studies have shown that a deficiency of magnesium can result in feelings of fatigue and nervousness. A lack of folate leads to irritability, depression, and insomnia.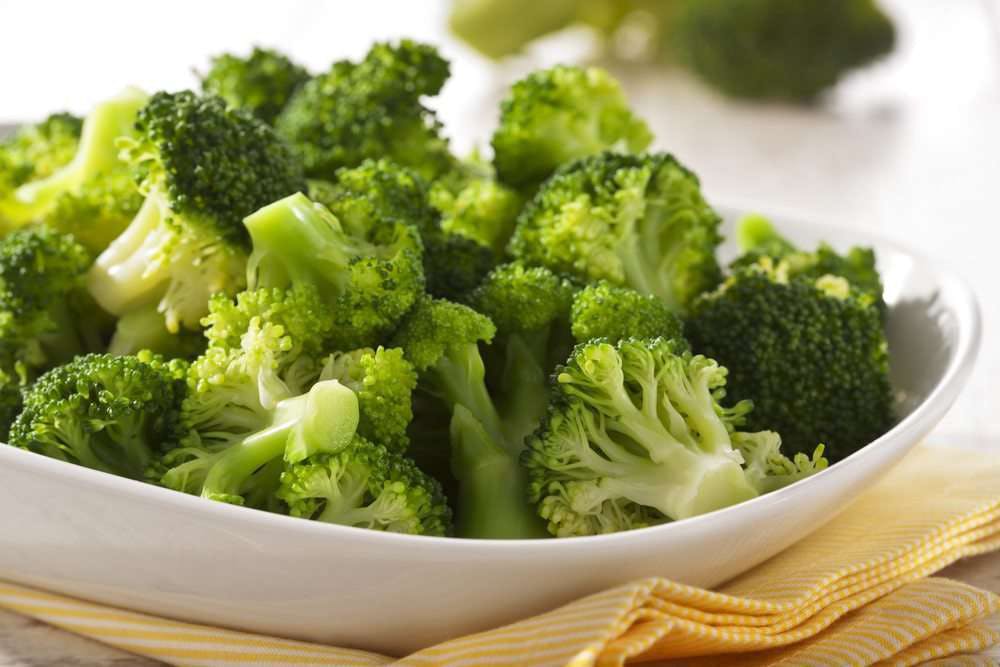 Broccoli is rich in chromium, which works directly with mood regulators in the brain. It aids in managing levels of mood-boosting neurotransmitters, and just a half cup of broccoli provides 11 micrograms of chromium, almost 50 percent of the recommended daily intake.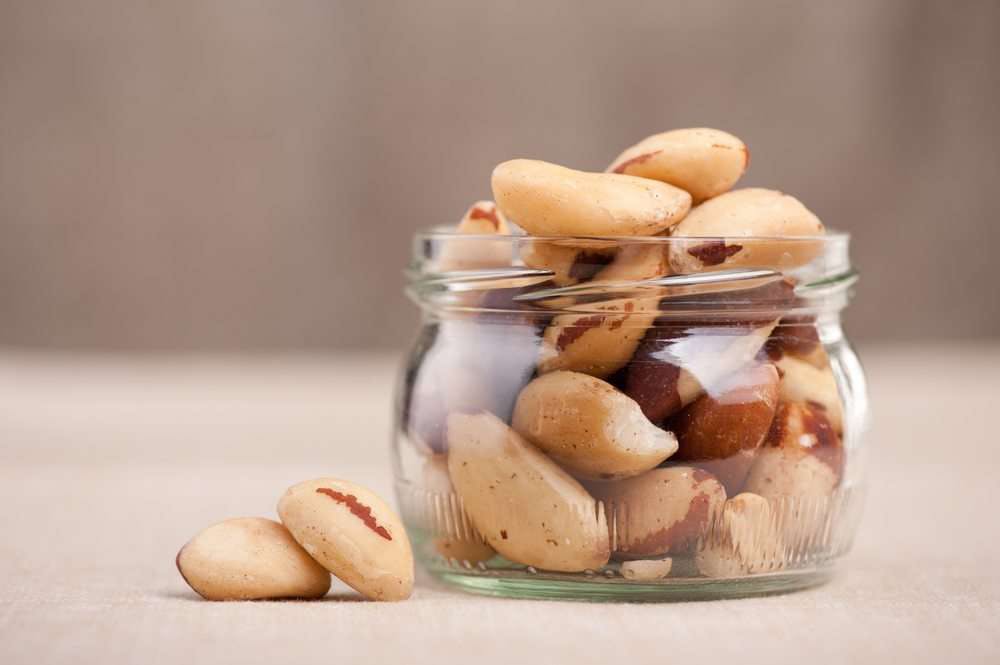 Brazil nuts have a high concentration of selenium, which has been shown to boost your mood. Eating four grams will provide more than 100 percent of the recommended daily intake.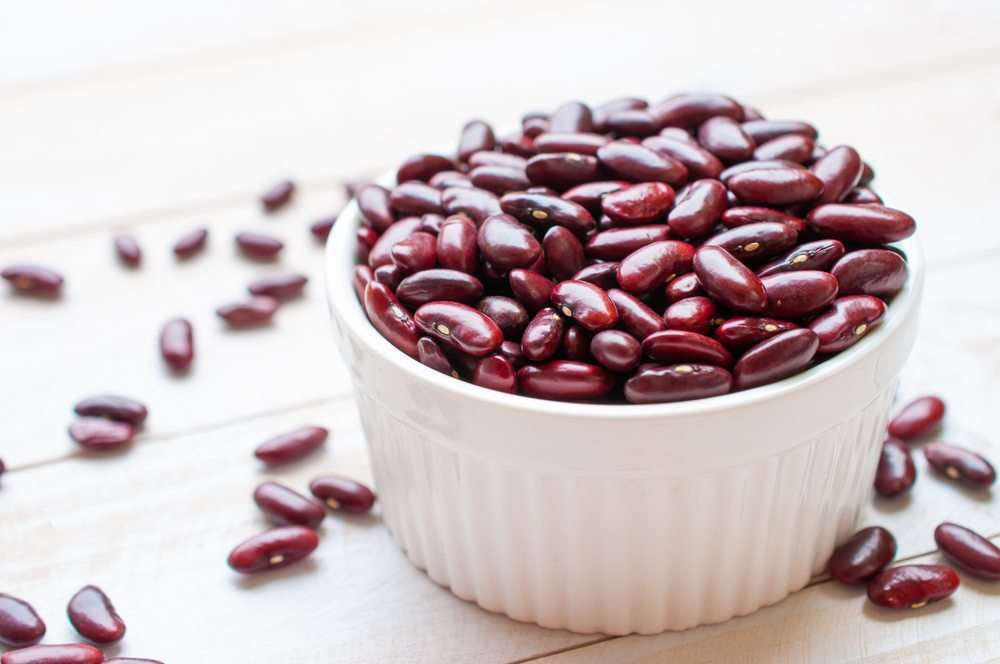 One cup of cooked kidney beans kidney beans contains 58 percent of the daily recommended value of folate. Studies have shown that folks suffering from depression are often deficient in folate.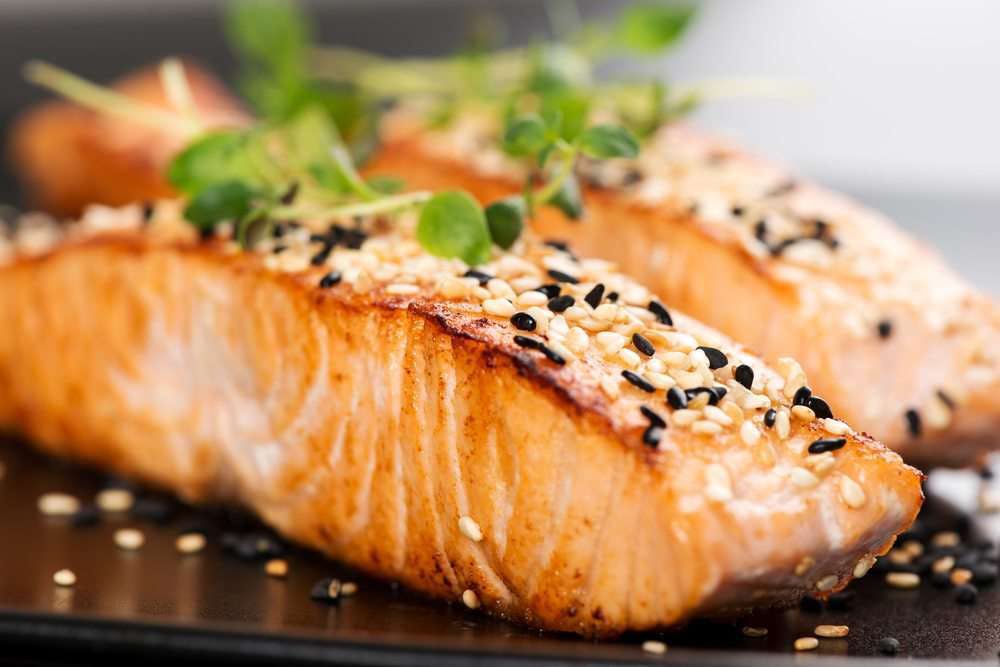 Salmon is often recommended for all sorts of healthy eating because of it's packed with omega-3 fatty acids. In addition to being good for heart health, omega-3 fatty acids can help with mood disorders and depression.
Chicken, just like turkey, is loaded with tryptophan. This amino acid is essential to manufacturing of serotonin, the so called happiness hormone.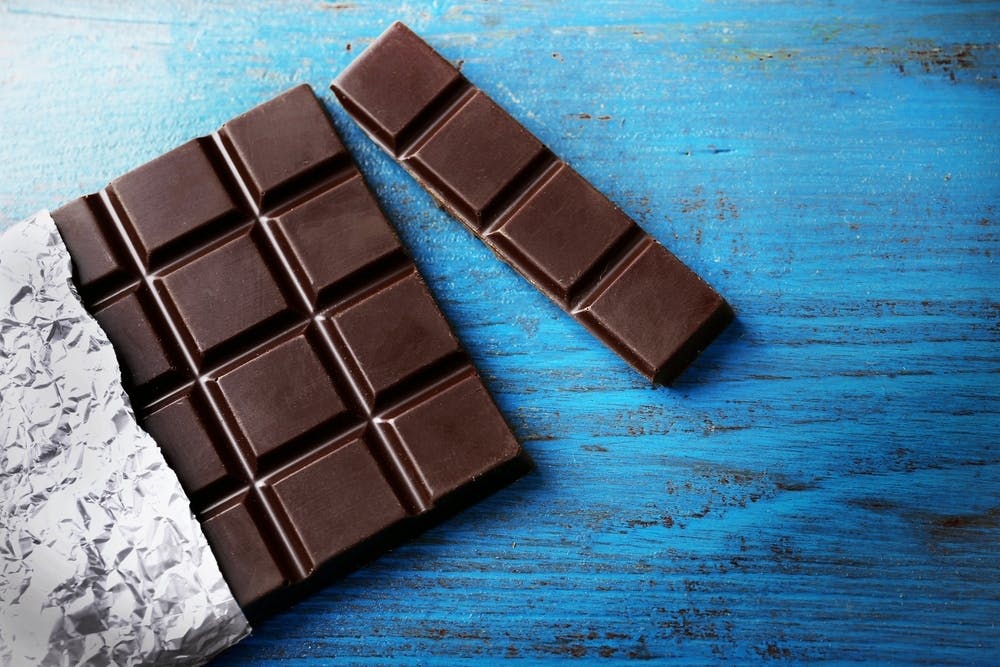 Dark chocolate helps release serotonin and relaxes the blood vessels of the cardiovascular system, both of which help fight depression and lift your mood.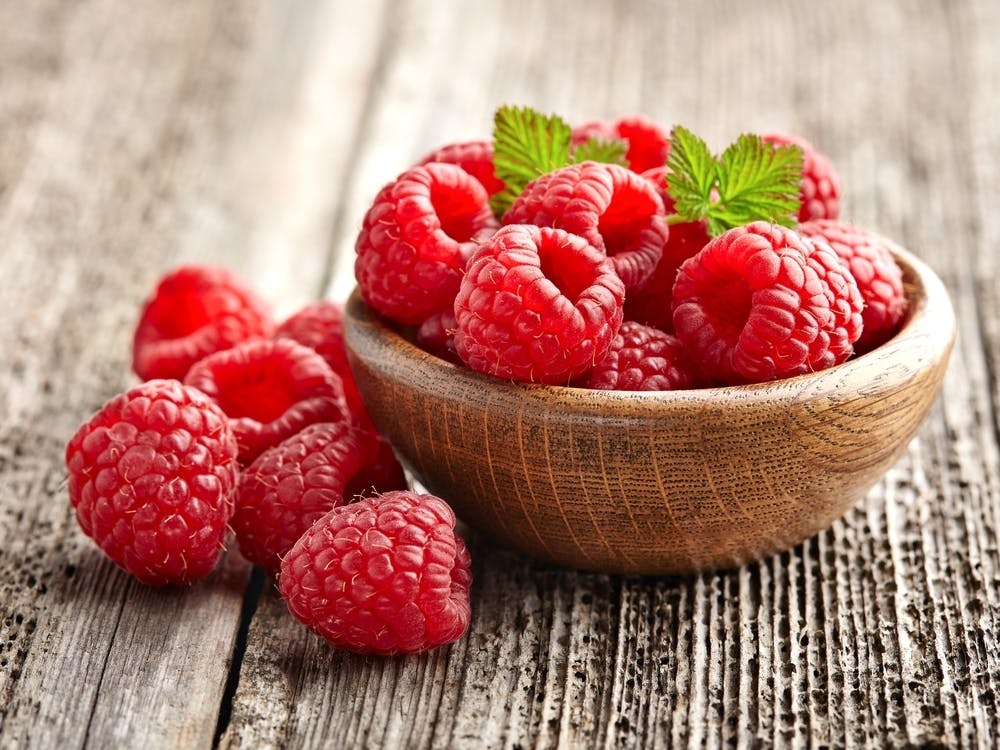 Berries -- blueberries, raspberries, strawberries, blackberries -- are often called super foods because their high levels of antioxidants.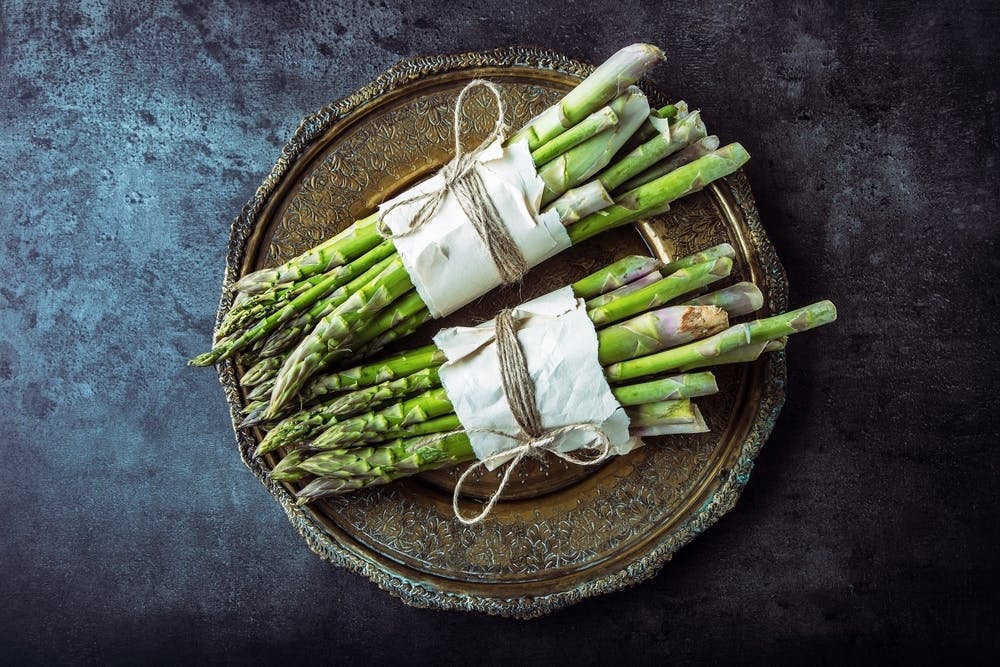 A cup of asparagus contains about 50 percent of your daily requirement of vitamin B12, which is essential to proper neurological function.