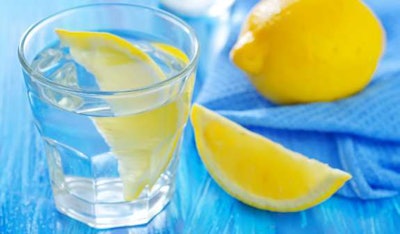 Lemon water is a thing these days.
Open up Facebook most any morning or evening and it's a good bet that one of your many friends will have posted an article by a celebrity, a health food store or alternative medicine site extolling the virtues of drinking warm lemon water. It's said to ward off ailments, aid in weight loss and, among many other things, boost your liver function.
While the folks at Fix.com say warm lemon water may not be the cure-all some tout it to be, it can be helpful. They say:
"The real magic of warm lemon water may be psychological. Adding lemon to water can be more interesting and flavorful than just drinking plain water. If the lemony flavor helps you to drink more water, that's good. If you're used to a hot coffee or tea in the morning, drinking your lemon water warm can offer that same bit of comfort, especially on a cold day."
So if all it does is get you drinking more water more often, warm lemon water does serve a healthy purpose.


Source: Fix.com Blog