Sooner or later you will go to the mailbox one day and find the first of many mailings from AARP, the organization which used to be known as the American Association of Retired Persons.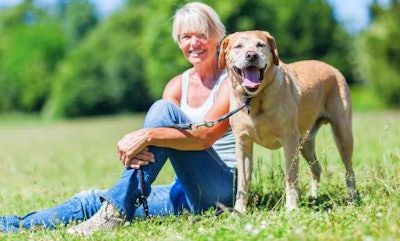 Swear as you will and toss the unopened envelope in the recycling bin, this is just one of many signals that things are changing. Then comes the clerk at McDonald's automatically giving you the senior citizens discount and the kid at the grocery checkout asking if you need help getting your bags in your car.
There's no avoiding it: None of us is getting any younger. For those "of a certain age", there is a website that can make the transition a bit easier. Next Avenue bills itself as "where grown-ups keep growing."
Produced by Twin Cities PBS, this website offers information "for America's booming older population." And, it's information that's worth reading and heeding. The sections of Next Avenue include:
Health & Well-Being
Money & Security
Work & Purpose
Living & Learning
Caregiving
All of the information in each category is tailored for women and men who are 50 years old and older. And, it's practical information you can use in your everyday life: Wise eating, exercises for aging bodies, what to do if you don't want to retire, where to live to make your income go further.
And, if you're too young to need this advice yourself, read it so you can help an older family member.
Next Avenue even makes it easy to take advantage of the articles it posts. You can sign up for an email newsletter to be delivered to your inbox.