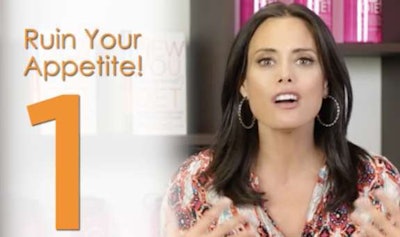 Often when you're trying to lose wight, exercise more, or reach another personal wellness goal, it helps to have a friend, spouse or other family member helping you along.
As a truck driver on the road for much of your life — including many meal times and when you could be working out — you're not likely to have that weight loss and exercise buddy along for the ride.
Enter Kari Glassman and her Nutritious Life website.
Glassman is a nutritionist who has developed a free health and wellness app and even a healthy snack bar, the KeriBar. Her website features a blog that offers information on beverages, healthy eating, taking care of one's self, exercise, reducing stress and even improving your sex life. The Nutritious Life website also offers a variety of healthy recipes.