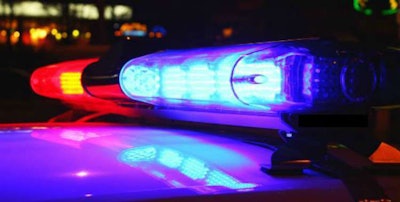 The truck driver implicated in a human smuggling incident in which 10 people died earlier this year pleaded guilty to two federal charges Monday.
James Matthew Bradley, Jr., 61, pleaded guilty to one count of conspiracy to transport aliens resulting in death and one count of transporting aliens resulting in death. He will be will be sentenced Jan. 22, 2018, and faces up to life in federal prison.
Numerous media reports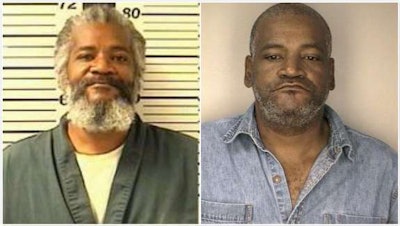 say Bradley's guilty plea means he admits that "he conspired to transport and did transport undocumented aliens in the United States for financial gain; to further their illegal entry into this country; with reckless disregard that they entered this country illegally; and, which resulted in the death of ten undocumented aliens."
Bradley forfeited his tractor-trailer, about $5,600 and a .38 caliber pistol recovered from the tractor-trailer.
On July 23, authorities discovered Bradley's tractor trailer in San Antonio, Texas along with 39 people suspected of entering the country illegally. Of the 39, 8 died in the trailer and 2 died at area hospitals.
The guilty plea comes just days after the Federal Motor Carrier Safety Administration shut down Iowa-based Pyle Transportation, which was also implicated in the case. The company owned the trailer used in the smuggling.
The shut down came following a compliance review that found hours-of-service and driver fitness violations, FMCSA spokesperson Duane DeBruyne said last week. The company has the right to appeal the order.
Pyle Transportation was previously operating under a "conditional" safety rating due to prior violations. After FMCSA conducted the compliance review, the company's rating was downgraded to "unsatisfactory," and Pyle was effectively shut down.