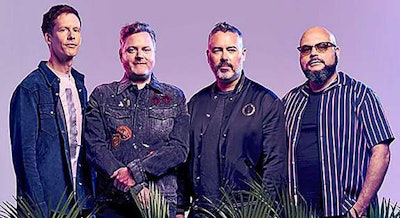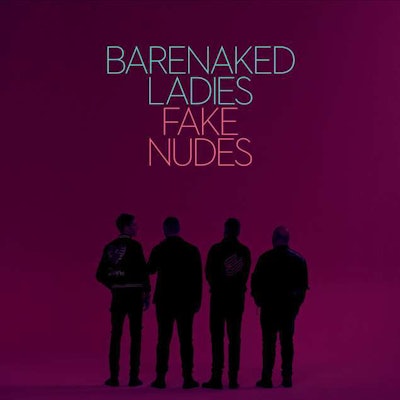 Those musical scamps that made a million dollars with their ultra-singable If I had a Million Dollars and got a bang out of creating the theme for TV's Big Bang Theory are back with new music.
Canadian rockers Barenaked Ladies delivered their latest studio album Fake Nudes last week. It contains a whopping 14 cuts, and a single that's all about something in short supply these days: optimism.
Eddie Robertson, the band's frontman co-wrote Lookin' Up, the first single unleashed from Fake Nudes, and says it's about flipping the gloom and doom script so much in the news these days.
"I think it's a very important time for optimism," Robertson told Billboard. "We live in a world that tends to emphasize the negative. I think it's kind of a false narrative — we certainly have problems that we all need to address, but the narrative that we're in constant danger, that doom is imminent, is not real. It's gripping and it gets your intention, but it's not a realistic narrative. I think it's important to try and have a broader perspective."