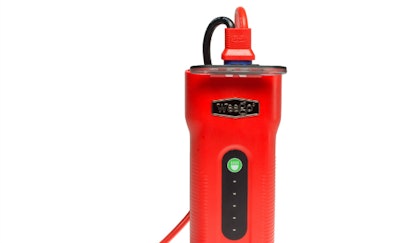 You cannot afford to be powerless. You rely on your devices, your vehicles, your gear to keep you connected and on the road. That means having a good, reliable supply of power.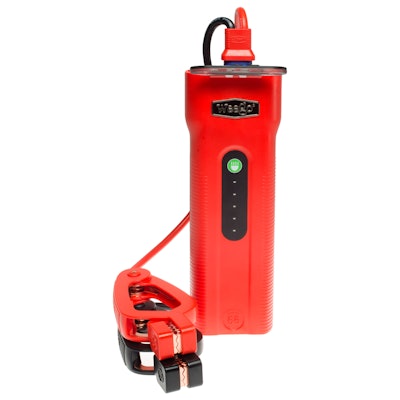 With 2,500 peak amps and 660 true cranking amps, the WeeGo PowerPack 66 will charge everything from your smartphone or laptop to your ATV or pickup. The PowerPack 66 delivers 1,000 charging cycles and up to two years of standby power on a single charge.
It's patented Smarty Clamps ensure ease of operation. A series of lights and sounds walk you through a worry-free jump. It's designed with extra-wide openings and power on both sides to ensure the best connection possible.
It even has a built-in 600-lumen flashlight.
The Weego 66 can also be used as a portable charger. Its Detect-o-Matic USB charger automatically provides the fastest charge to phones, tablets, and other USB devices. It has a 19-volt port for PC based laptop charging and a 12-volt port for powering accessories such as air compressors and fans.
Available online for $199.99