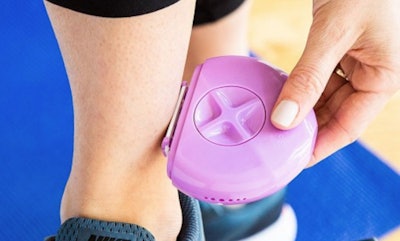 You may be on the road and you may be alone most of the time and you may live out of your truck but that doesn't mean you don't want to also look good and take care of your personal grooming needs.
For many that means using a razor when you stop for a shower.
The Sphynx three-in-one razor may be exactly what you need so you can do quick touch-ups. This unique razor includes a refillable water bottle, a shea butter lotion bar, and two single-blade razors. All you do is twist from one to the next to the next and your smooth and good to go.
Twist your way through each step and toss Sphynx back in your bag for the next time. Makers of the Sphynx say all you do is:
spray water on the desired area
twist the center dial to the pre-shave bar and lather
twist the center dial to expose the blade and shave
clean by rinsing the blade under running water
The Sphynx is ideal to keep in your truck for quick touchups.
Order online for $14.95. Components can be refilled here.