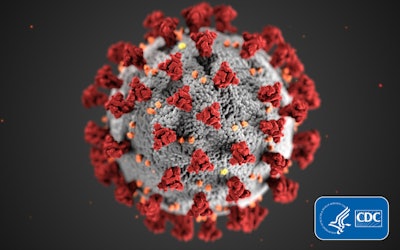 The trucking industry continues to respond to the growing outbreak of the COVID-19 outbreak. Some federal hours of service regulations have been relaxed for those hauling necessary medical supplies and food items and states are responding with changes of their own.
New Jersey limits all non-essential travel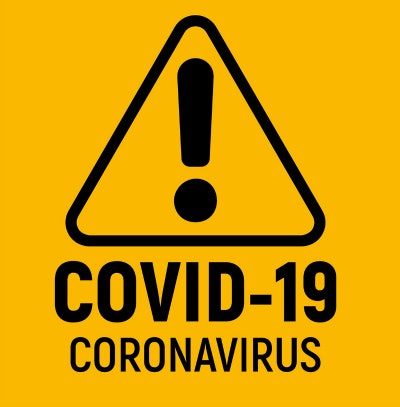 If your driving takes you to or through New Jersey, don't be surprised if traffic seems a little lighter than normal, especially at night. Gov. Phil Murphy today, March 16, announced, "Starting tonight, all non-essential and non-emergency travel in New Jersey is strongly discouraged between the hours of 8 p.m. and 5 a.m. a.m. This will remain in effect for the foreseeable future. We want everyone to be home – and not out."
In addition, he ordered sweeping closings of schools, colleges, gyms, casinos, theaters and other businesses. Murphy also said all other non-essential retail, recreational, and entertainment businesses must close after 8 p.m. During daytime hours, these businesses may remain open if they limit their occupancy to no more than 50 persons and adhere to social distancing guidelines, according to the governor.
Illinois Tollway eliminates toll booth staffing
As of today, March 16, while all Illinois Tollway roadways will remain open toll booths at mainline toll plazas will not be staffed. Vehicles using cash lanes or an I-Pass lane without a transponder can make a payment at www.getipass.com
The tollway's maintenance staff, incident management personnel, and HELP truck drivers will remain on duty.
In addition, the tollway will handle all requests for overweight and over-dimension truck permits online only through the Over-Dimension Vehicle Permit System. An overweight or over-dimension permit must be obtained prior to traveling on the Tollway system. To use the online permit service you must first register and obtain a username and password by downloading a registration form from the tollway's website or requesting a form by email at ILTollwaypermits@getipass.com.
Michigan exempts some trucks from weight restrictions
The Michigan Department of Transportation announced today, March 16, it will exempt from seasonal weight restrictions motor carriers and drivers providing direct assistance in support of relief efforts related to the COVID-19 outbreak.
Direct assistance means transportation and other relief services provided by a motor carrier or its driver(s) to the immediate restoration of essential services, such as medical care, or essential supplies such as food, related to COVID-19 outbreaks during the emergency.
Michigan law allows the state to suspend these restrictions when necessary for the health, safety, and welfare of the public.
South Carolina driving competition postponed
The South Carolina trucking Association informed members its annual trucking skills competition scheduled for April 24 and 25 was being postponed. The association said efforts are under way to reschedule for July.
Where in the U.S. cases, deaths are the worst
Thus far, there have been 3,020 cases of COVID-19 reported in the U.S. There have been 60 deaths. These are the most impacted states as of today:
New York: 729 reported cases; 3 deaths
Washington: 607 cases; 40 deaths
California: 378 cases, 5 deaths
Massachusetts: 123 cases; 0 deaths
Florida: 110 cases; 4 deaths