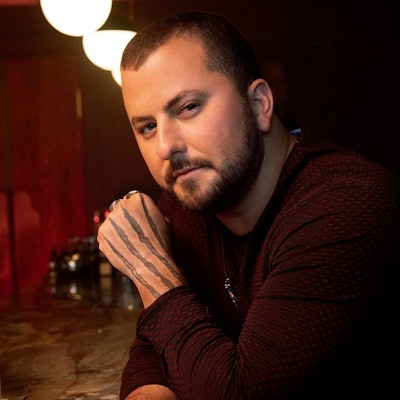 County music singer/songwriter Tyler Farr performs a live concert for employees of U.S. Xpress from his living room Wednesday, May 27 at 7:30 p.m. EDT,
Farr will perform live for 30 minutes and engage the audience on the US Xpress Drivers page.
On the set list is his latest single, Only Truck in Town. He'll also respond to comments and questions during the performance, which will be introduced by one of WUSY-FM US 101's on-air personalities.
This is the first concert Farr has performed for a trucking company as part of his online concert series.