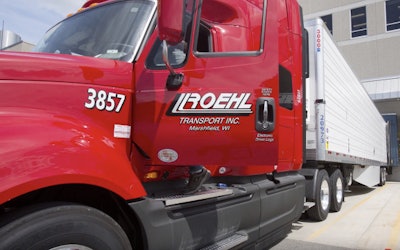 Roehl Transport has a new program it says will add 300 truck driving jobs that will help truckers who may have stepped away from their commercial driving career for other non-driving employment. The Roehl Relaunch Program is open to former truck drivers who may have left trucking for positions in construction, manufacturing, retail, and other industries as well as current drivers in local trucking jobs who may wish to drive over-the-road.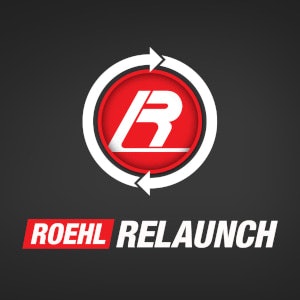 "As the coronavirus pandemic continues, many people are out of work. The economic impact on those families can be tremendous," said Tim Norlin, vice president of driver employment. "For all the former drivers seeking to relaunch their CDL careers, Roehl is prepared to help re-sharpen their driving skills while also recognizing their prior experience as a commercial vehicle driver."
Drivers who complete the Relaunch program will be given credit for their prior experience rather than starting over at entry-level driver pay rates.
"The Roehl Relaunch Program creates additional driving opportunities – in time for the holidays – and demand for our services is at an all-time high as we enter the peak season for shipping," Norlin continued.
Roehl, which is headquartered in Marshfield, Wisconsin, is also rewarding current drivers through the 2020 Peak Season Bonus. Roehl company driving teammates will receive a 2020 Peak Season Bonus of $0.02 per mile for dispatched miles driven between Oct. 18 and Jan. 31, 2021. The 2020 Peak Season Bonus for truck drivers also applies to new candidates seeking a truck driving job with Roehl, including those in the Roehl Relaunch Program.