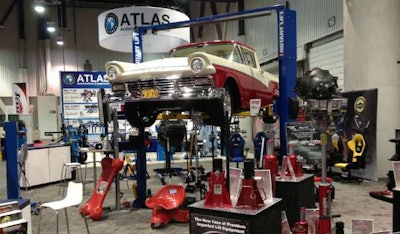 Our hard working colleague over at Hard Working Trucks Bruce Smith spent several days at the Specialty Equipment Market Association (SEMA) trade show at the Las Vegas Convention Center last week.
He walked some 20 miles, talked to numerous manufacturers and got an inside look at what's new in the world of pickup trucks. He also collected a slew of photos, which he shared with Truckers News.
Bruce was one of 130,000 attendees and said this was the largest SEMA show he has been to. Take a look at what went on at SEMA 2014.