Discard every image you have held of a Mack. A couple of the company's trucks have gotten plenty of attention lately and they might not look like the Macks you are used to seeing. One is a wildly expensive Mack built in Australia for Malaysia's Sultan Ibrahim Ismail of Johor. He uses it to tow his boat. The other is an otherwise normal Mack Pinnacle, but with a head-turning and very special pink paint job in recognition of Breast Cancer Awareness Month. Take a look at these two unique bulldogs.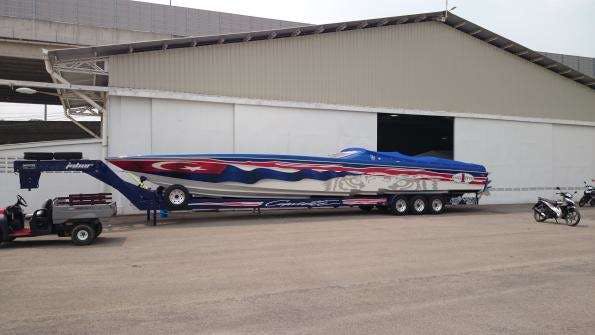 What the Mack will tow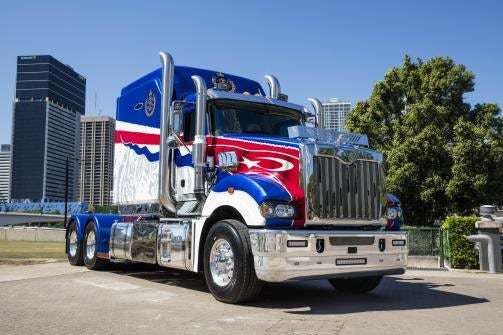 The Sultan Ibrahim Ismail of Johor's new Mack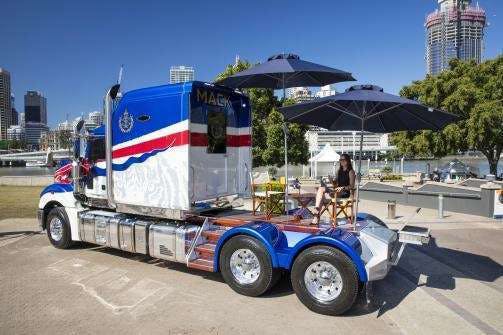 The Sultan's Mack has a sundeck. Does yours?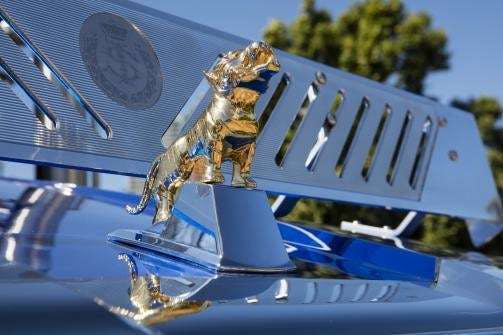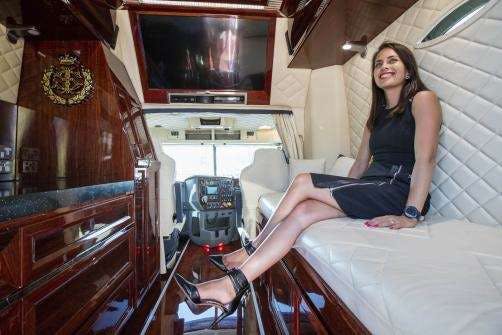 Inside the sultan's Mack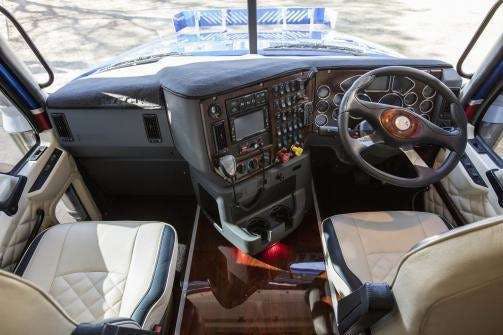 The driver's seat of the sultan's Mack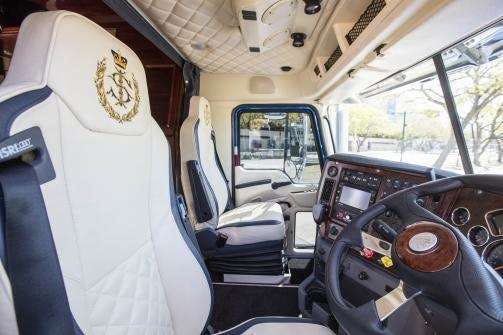 Inside the sultan's Mack
Breast Cancer Awareness Mack at the company's Greensboro, NC facility
Mack Pinnacle painted pink for Breast Cancer Awareness Month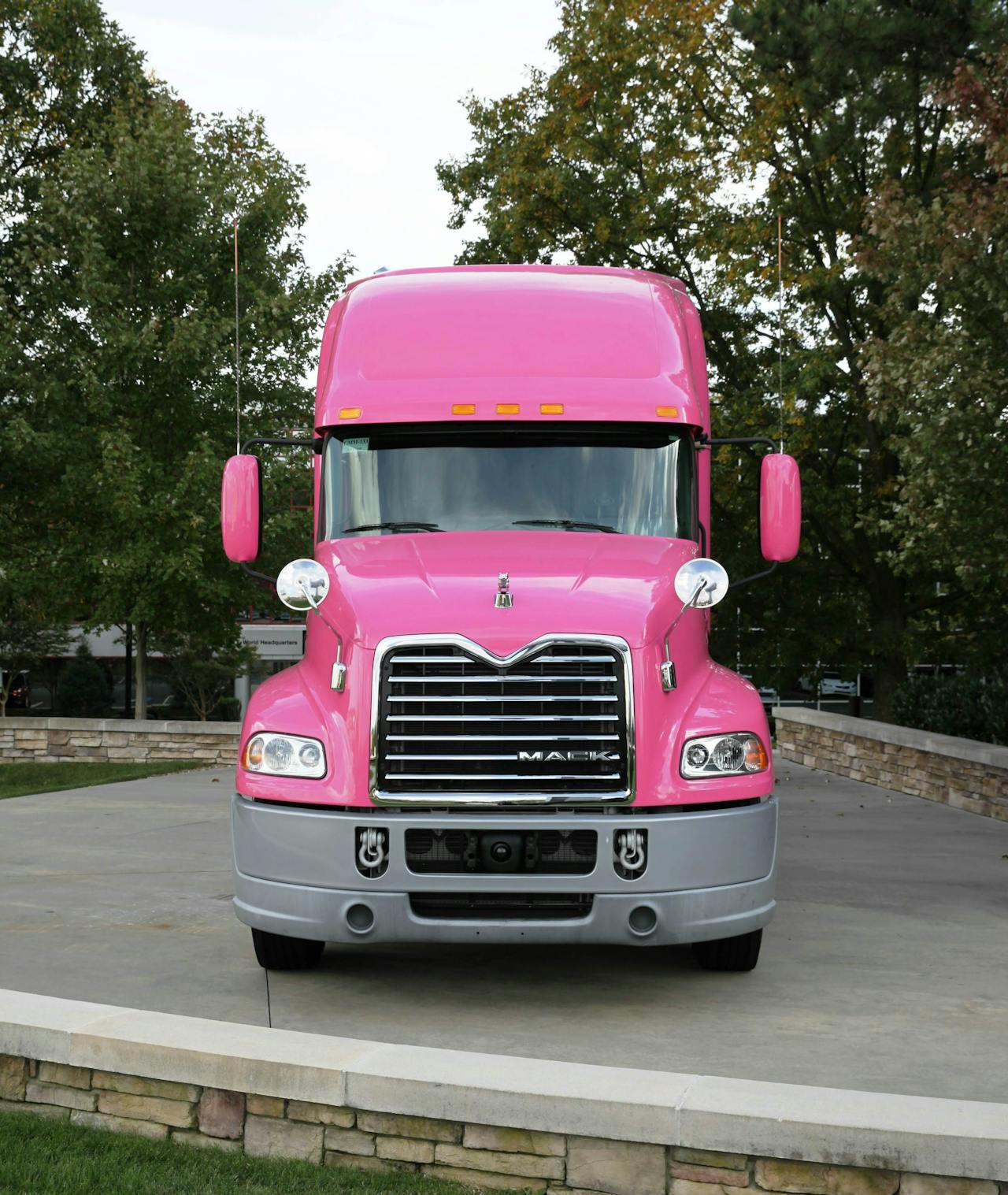 Breast Cancer Awareness Mack Pinnacle axle back at the company's Greensboro, NC facility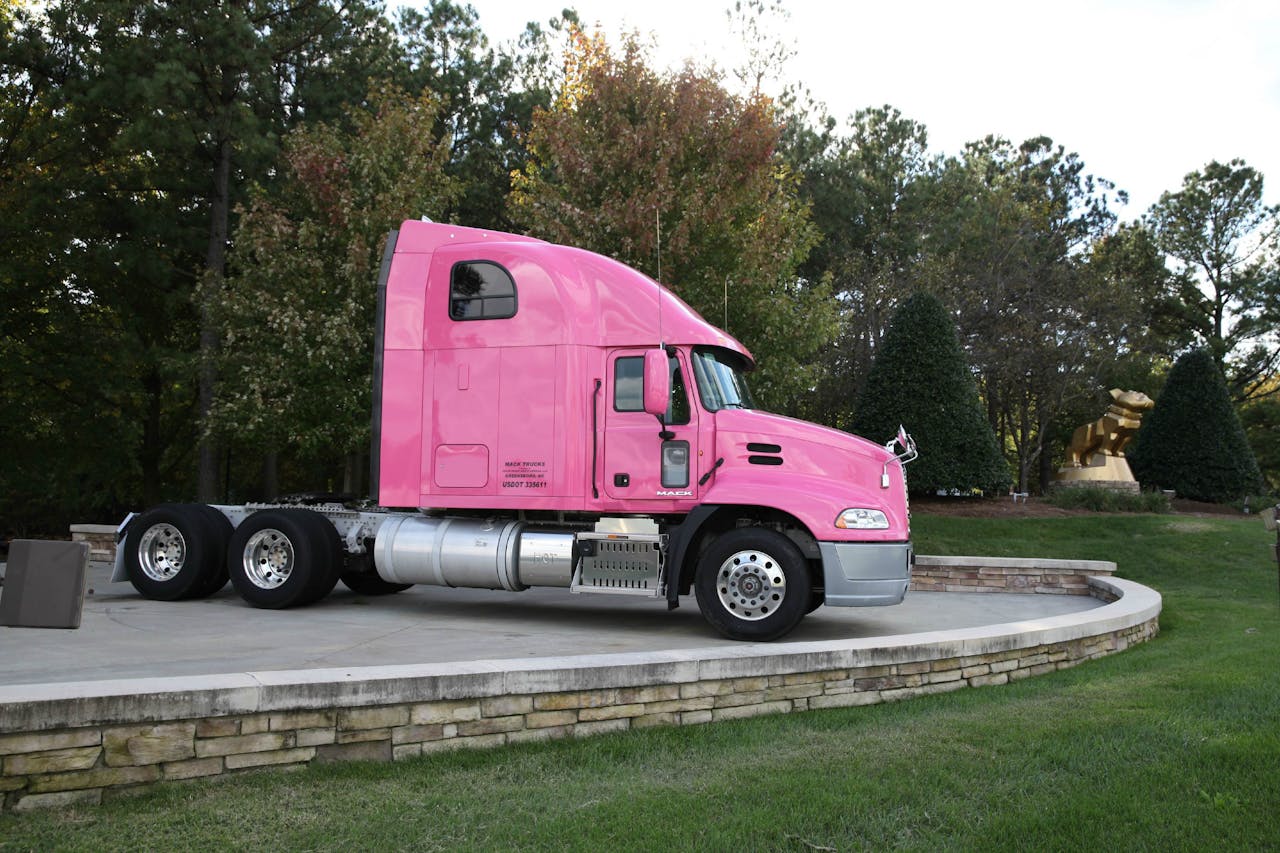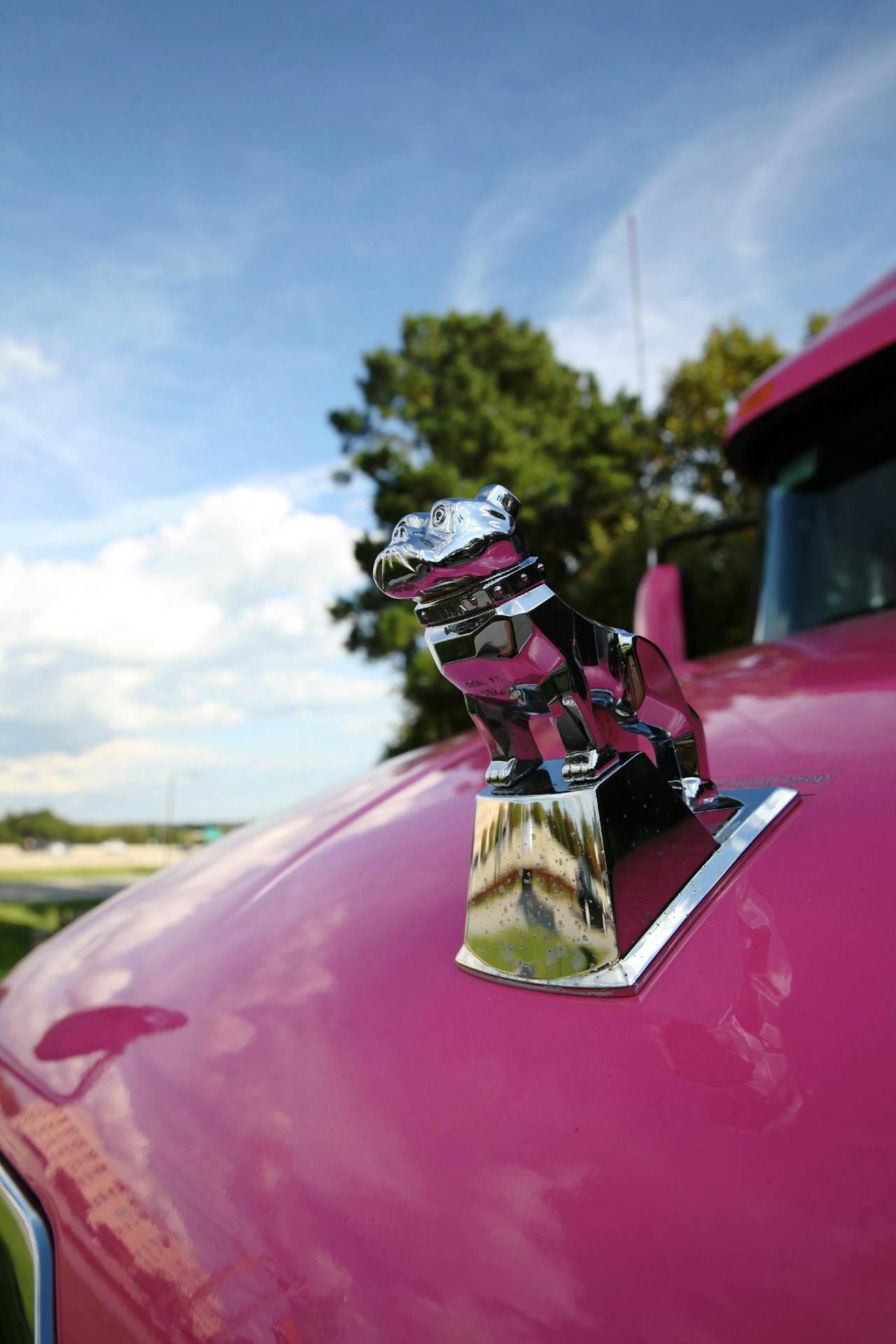 A bulldog in the pink