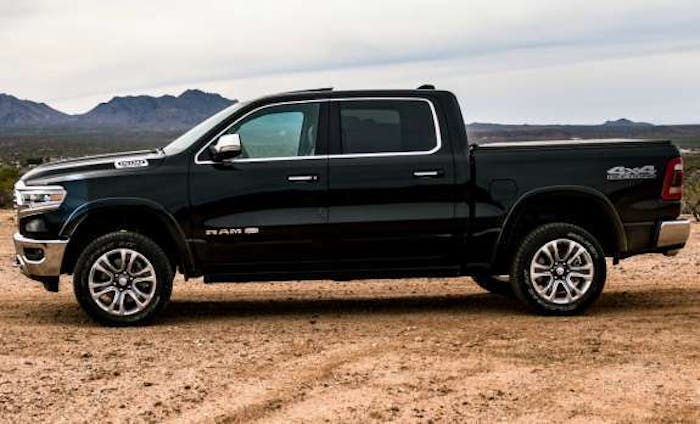 Reporting for our sister publication Equipment World, online managing editor Wayne Grayson wrote:
"To call the 2019 Ram 1500 "important" to the Ram Truck brand would be a vast understatement. For the first time in 25 years, this is a completely new Ram pickup both inside and out, and it arrives at a time where trucks and SUVs have never been more popular."
Grayson had an opportunity recently to spend a day in the Arizona desert test driving the new Ram trucks. What he found was that the 2019 Ram lineup has stayed true to its heritage but also offers new engine options, a redesigned chassis, redesigned front and rear suspension, a new axle, and a roomy interior that's pretty posh.
You can get all of the details from Grayson's article, and this gallery of his photos gives you a good look at the 2019 Ram.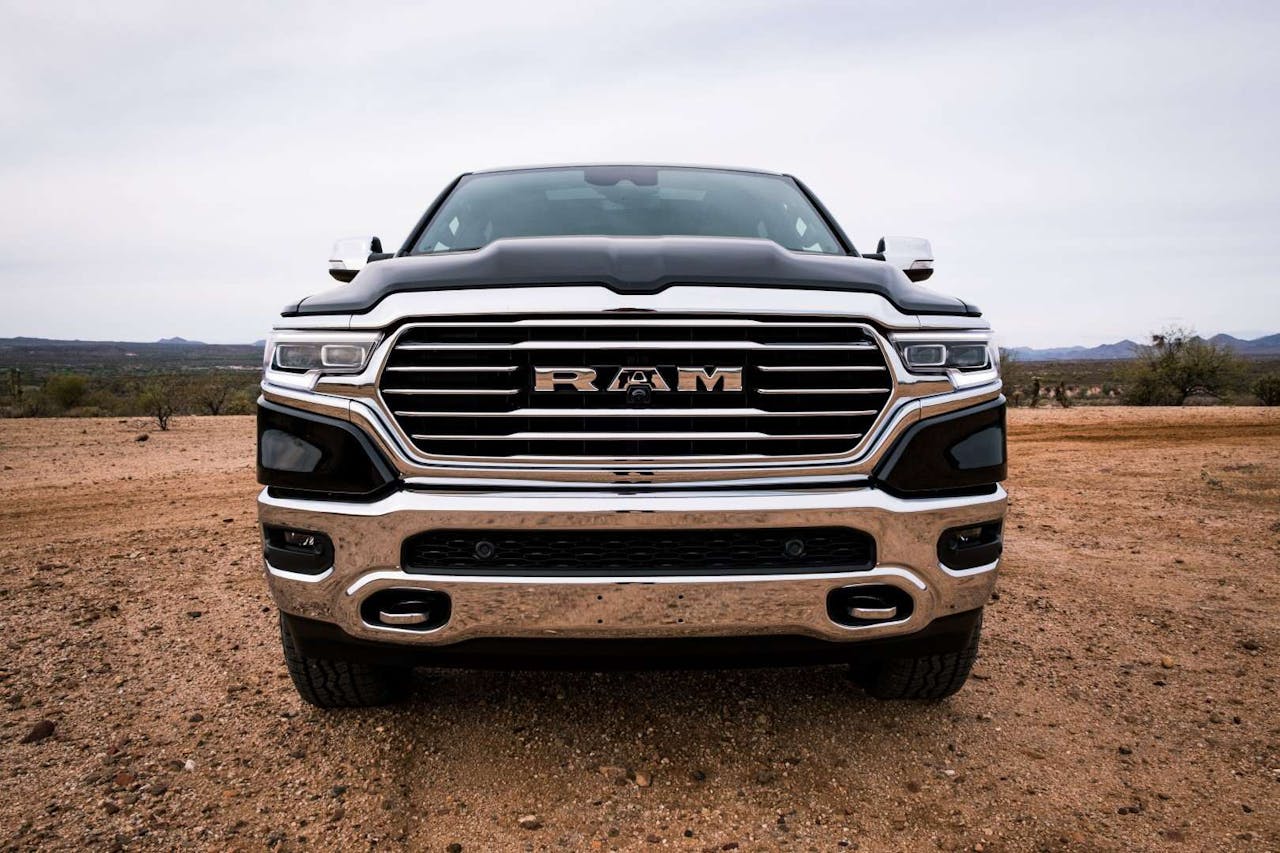 2019 Ram 1500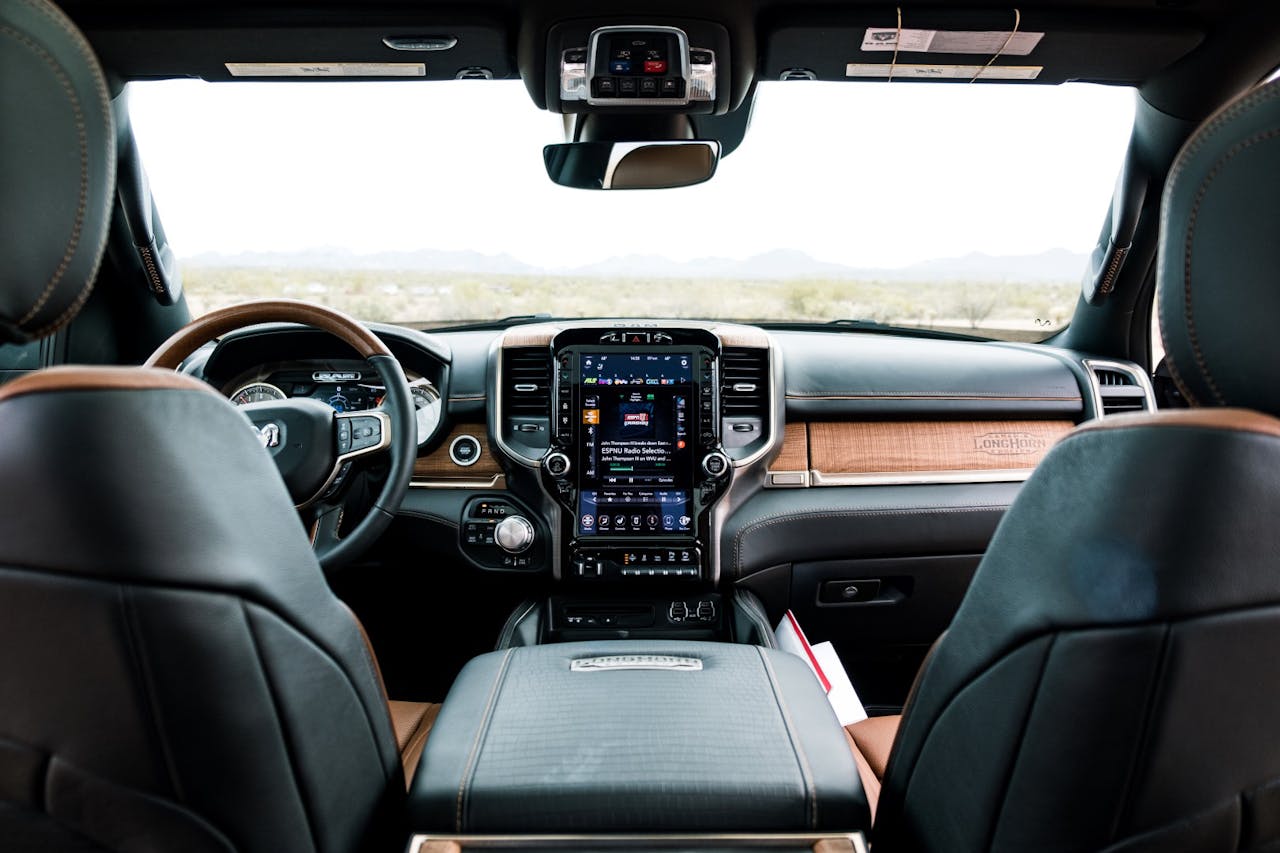 2019 Ram 1500 interior features optional 12-inch touch display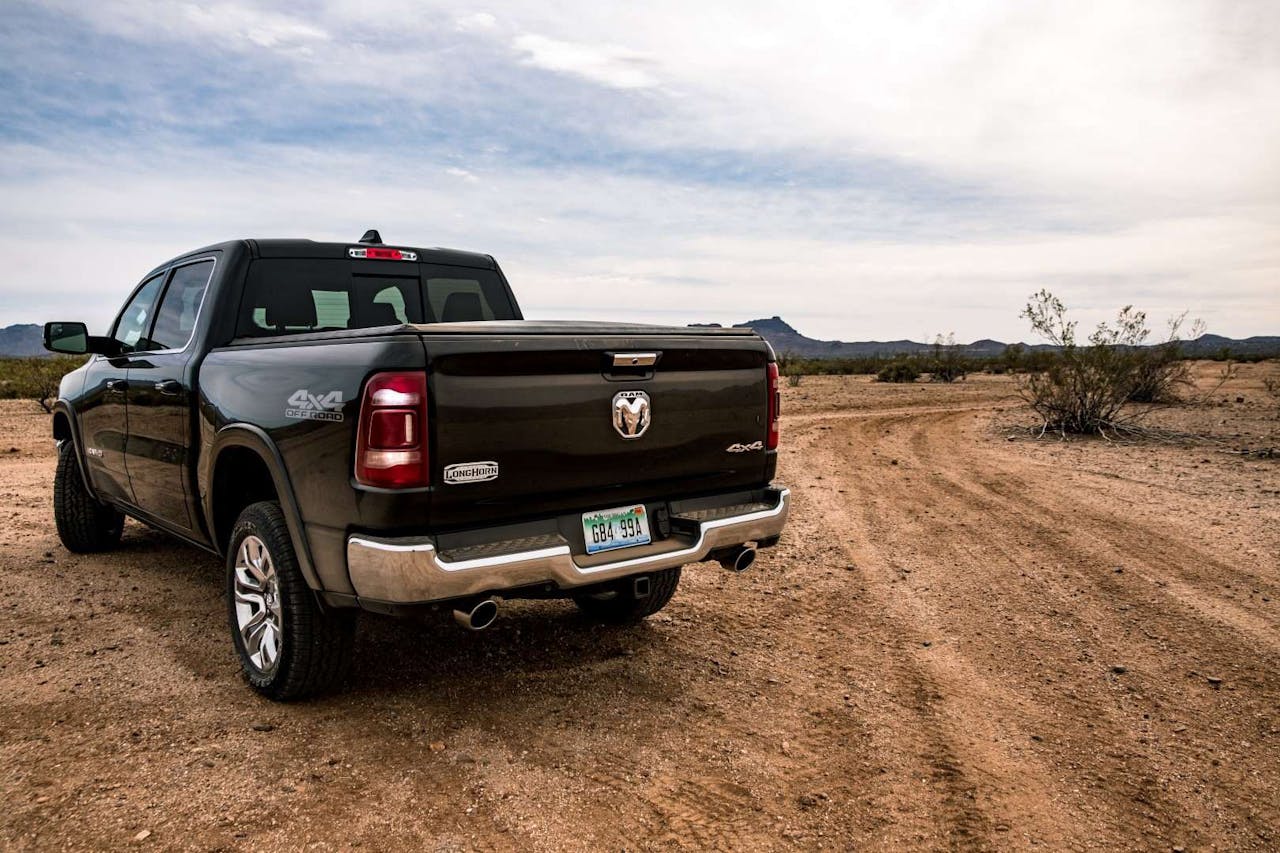 2019 Ram 1500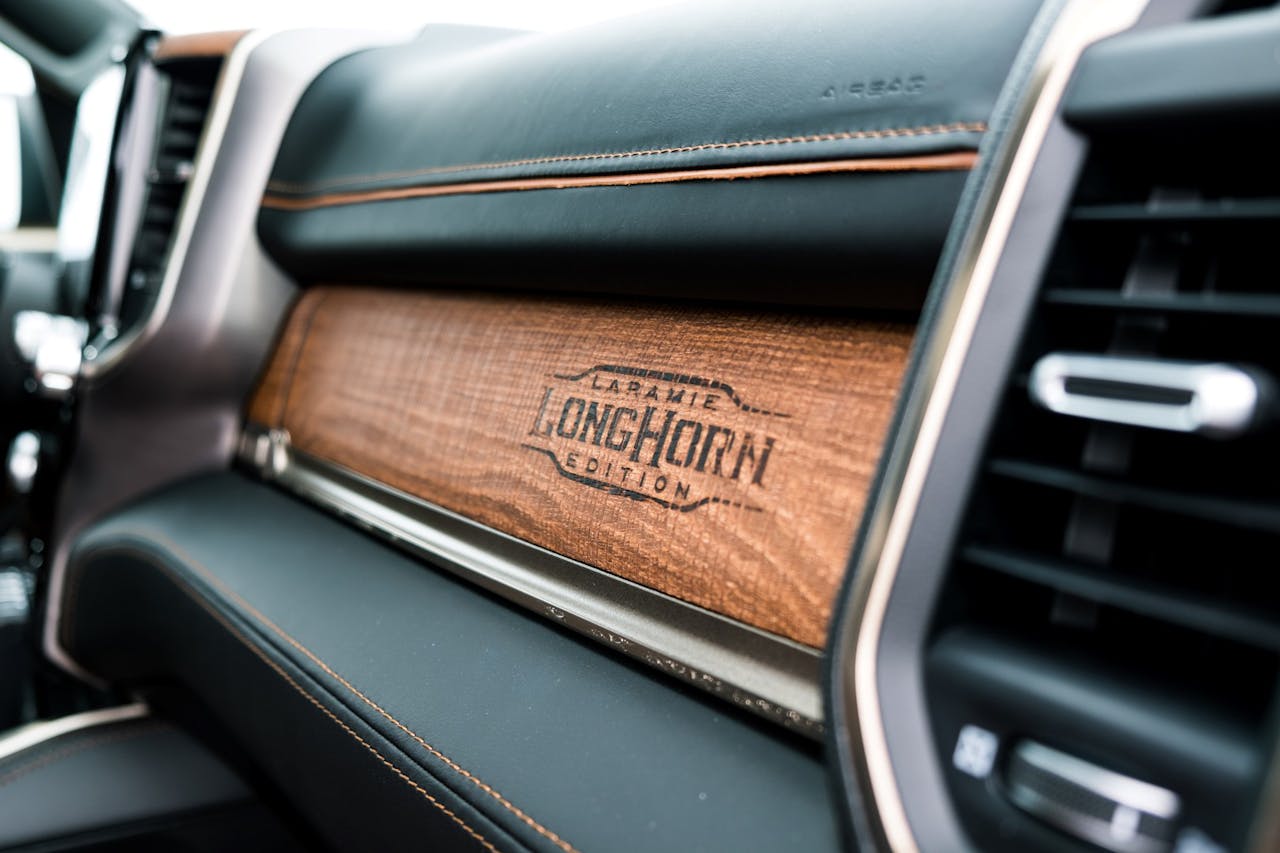 The 2019 Ram features numerous luxury touches inside and out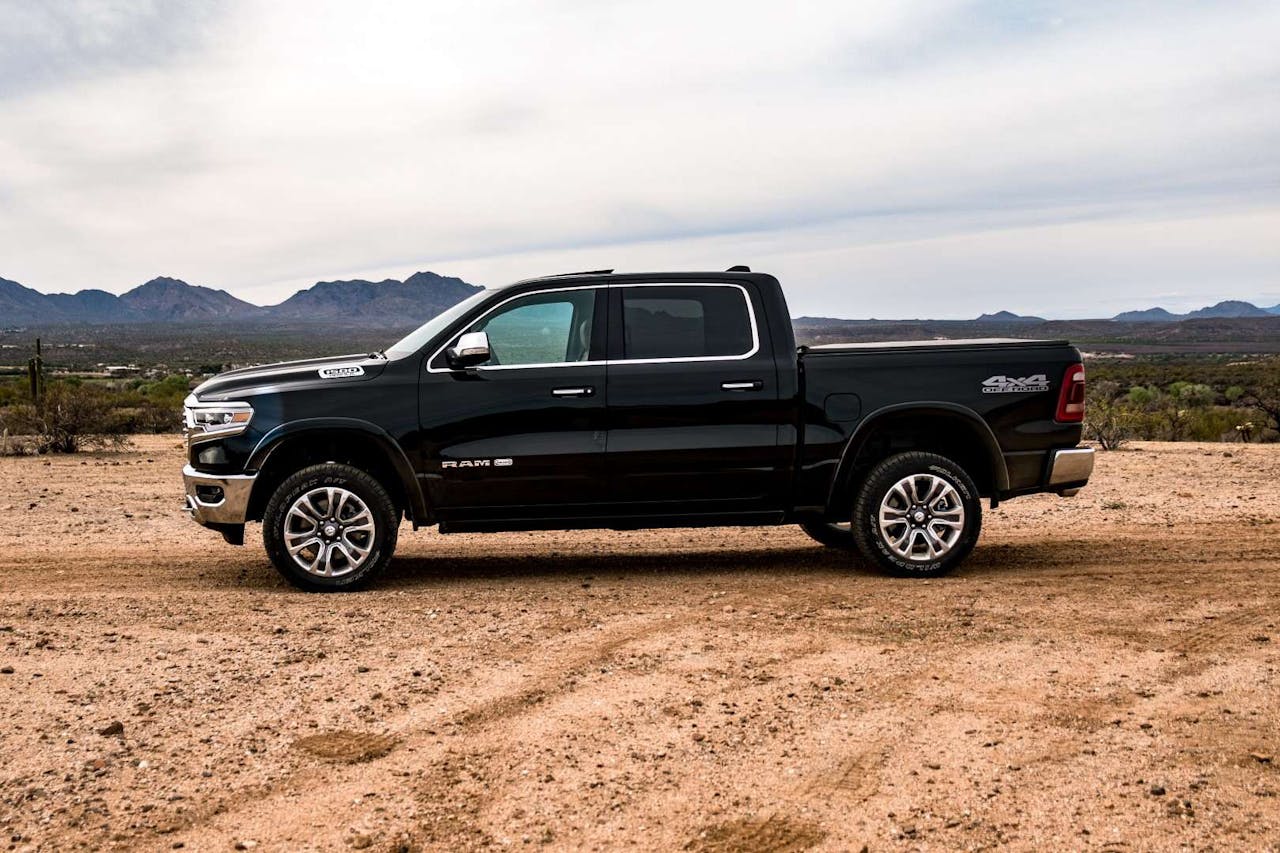 2019 Ram 1500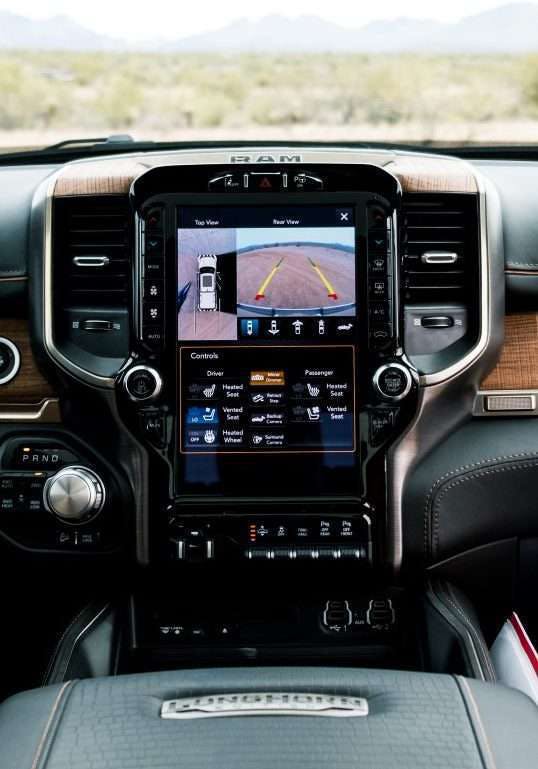 A optional and monstrous 12-inch touch display anchors the 2019 Ram interior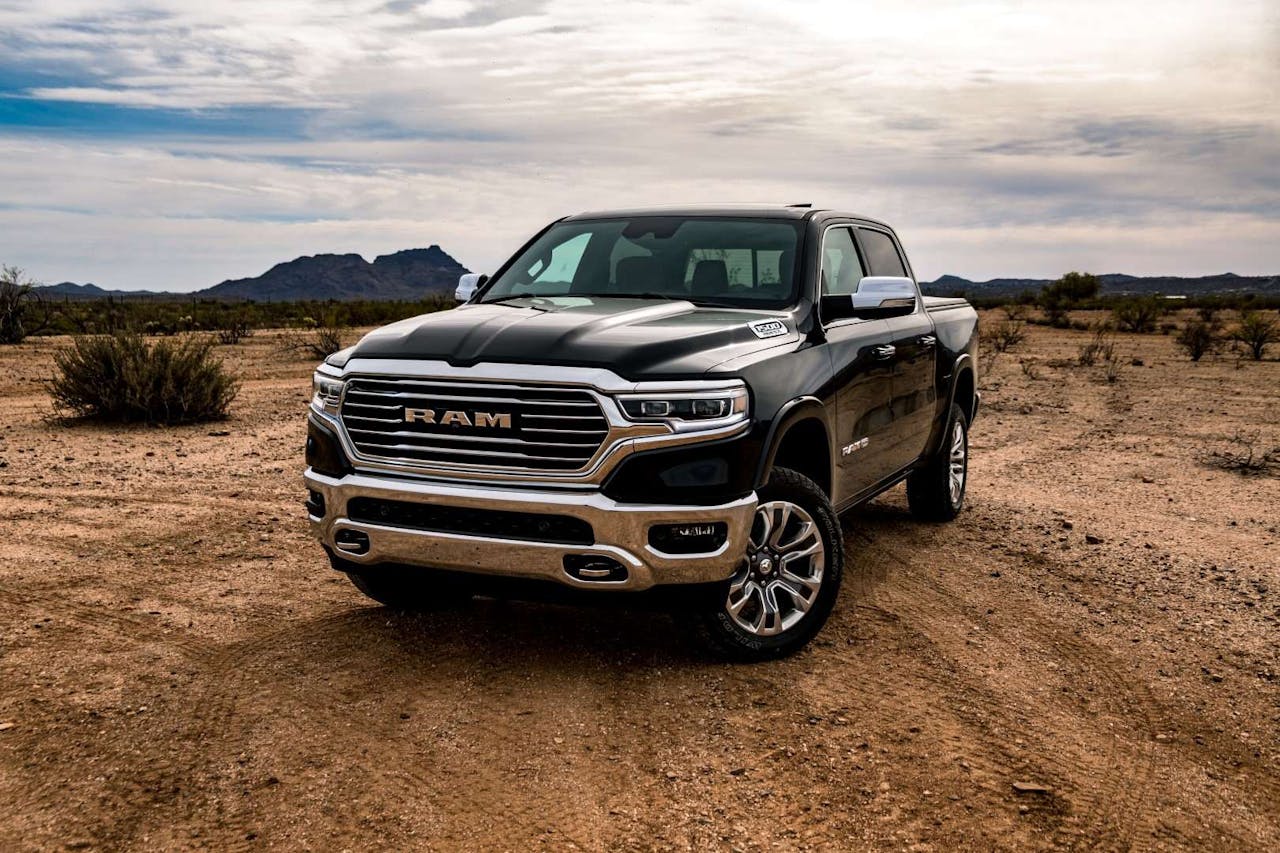 2019 Ram 1500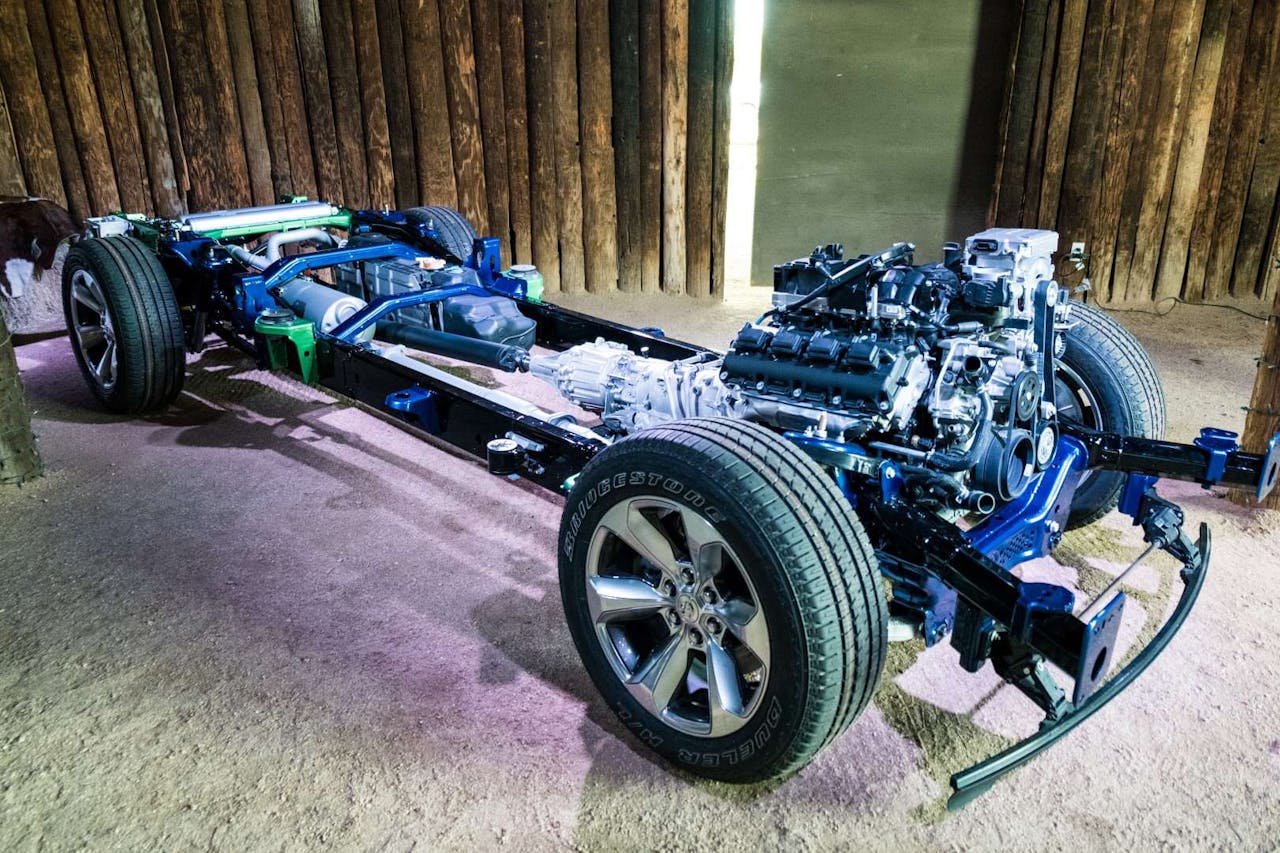 The folks at Ram Trucks say the chassis is the "longest, lightest and most efficient frame in the half-ton segment."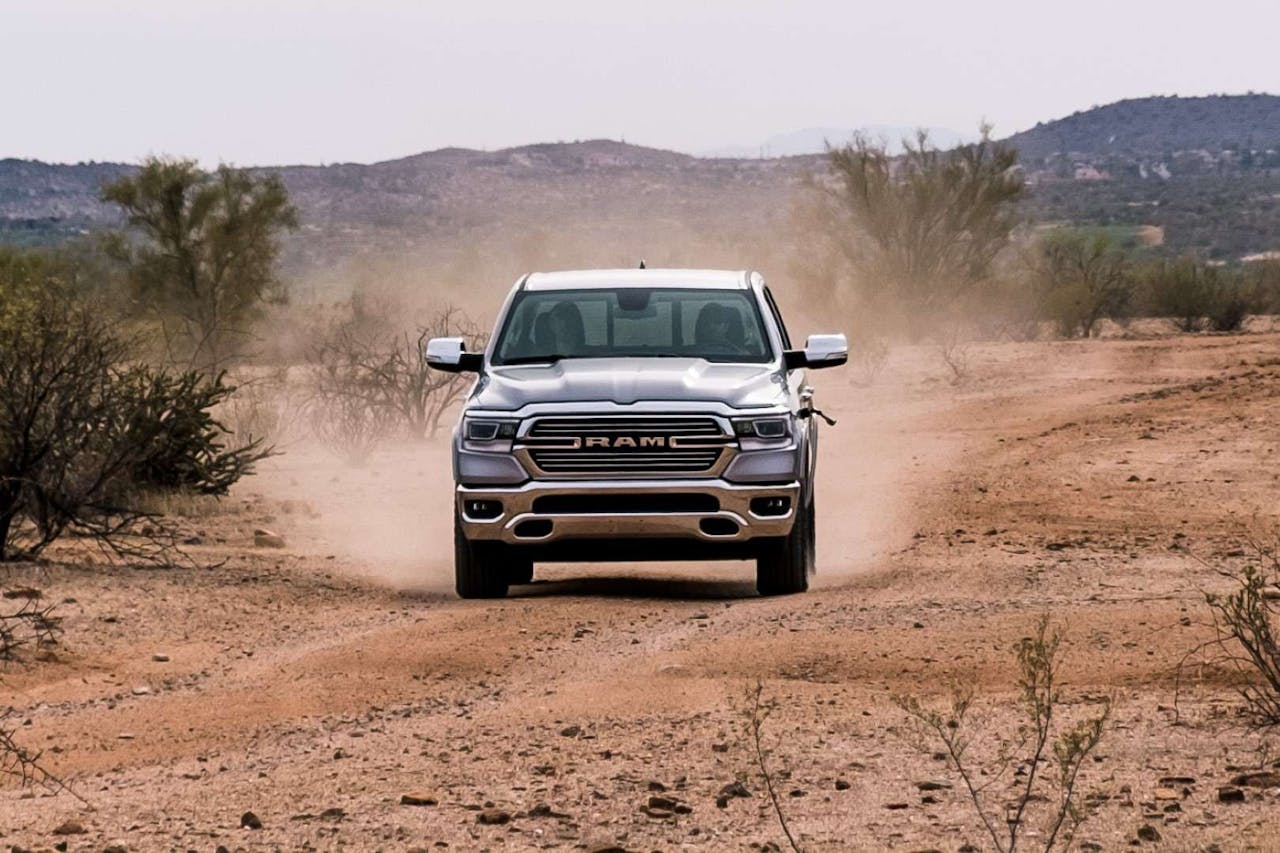 2019 Ram 1500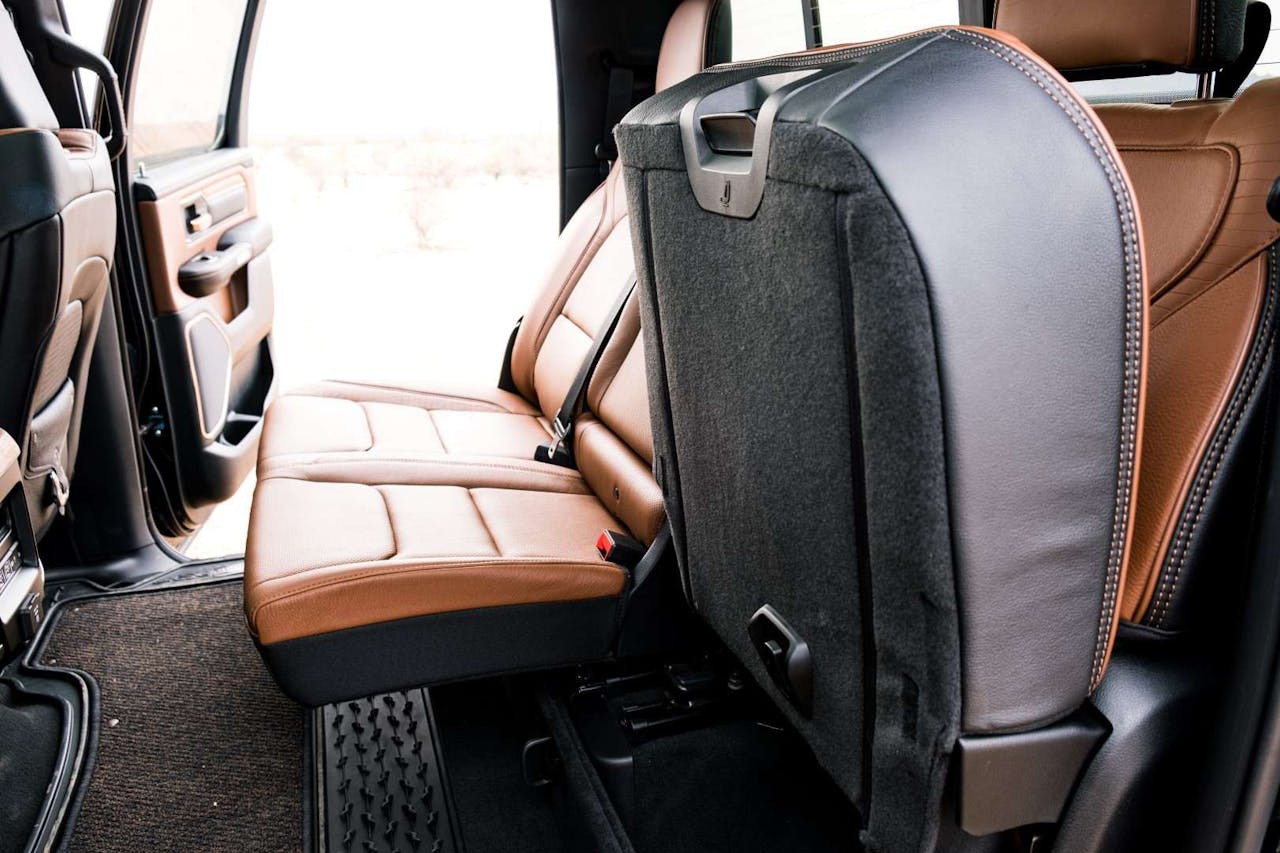 The 2019 Ram was built to do hard work but be comfortable in the process.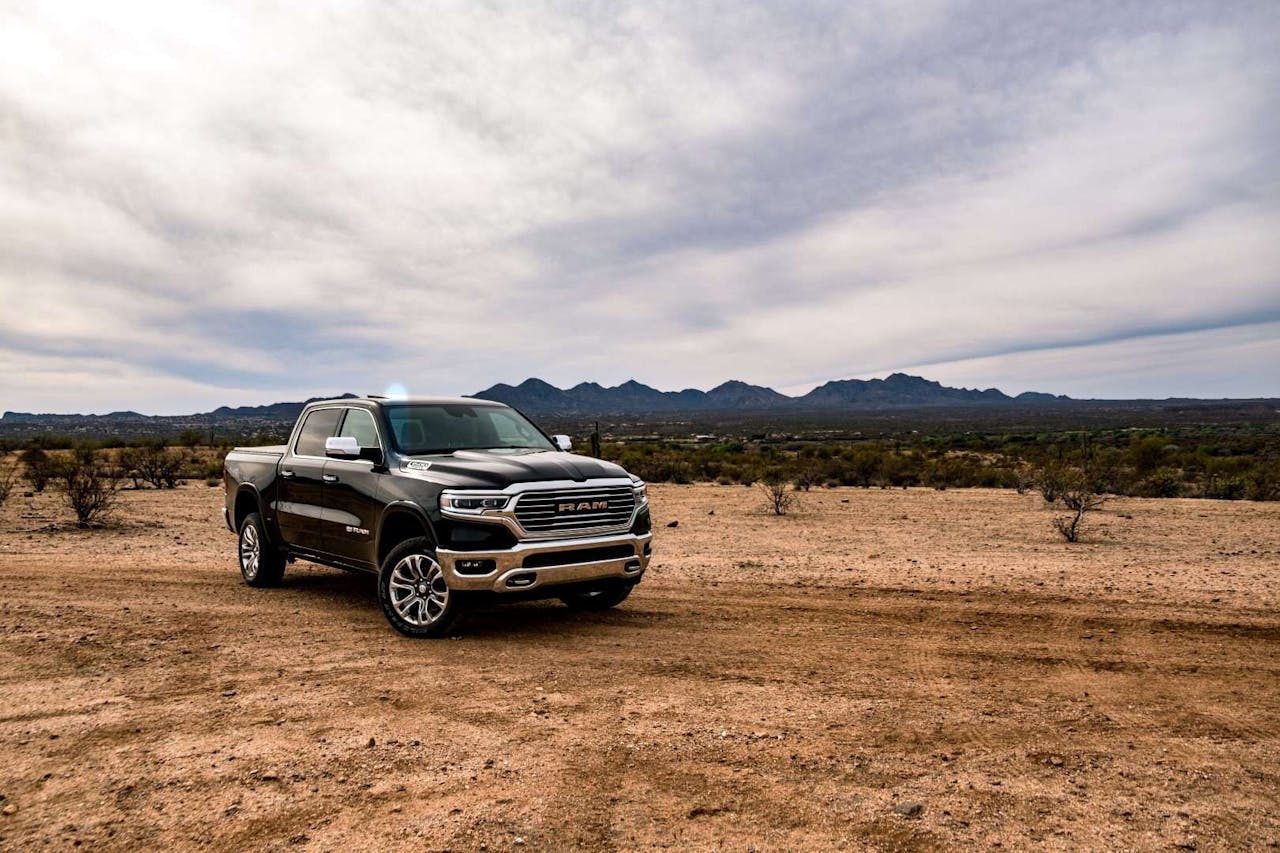 2019 Ram 1500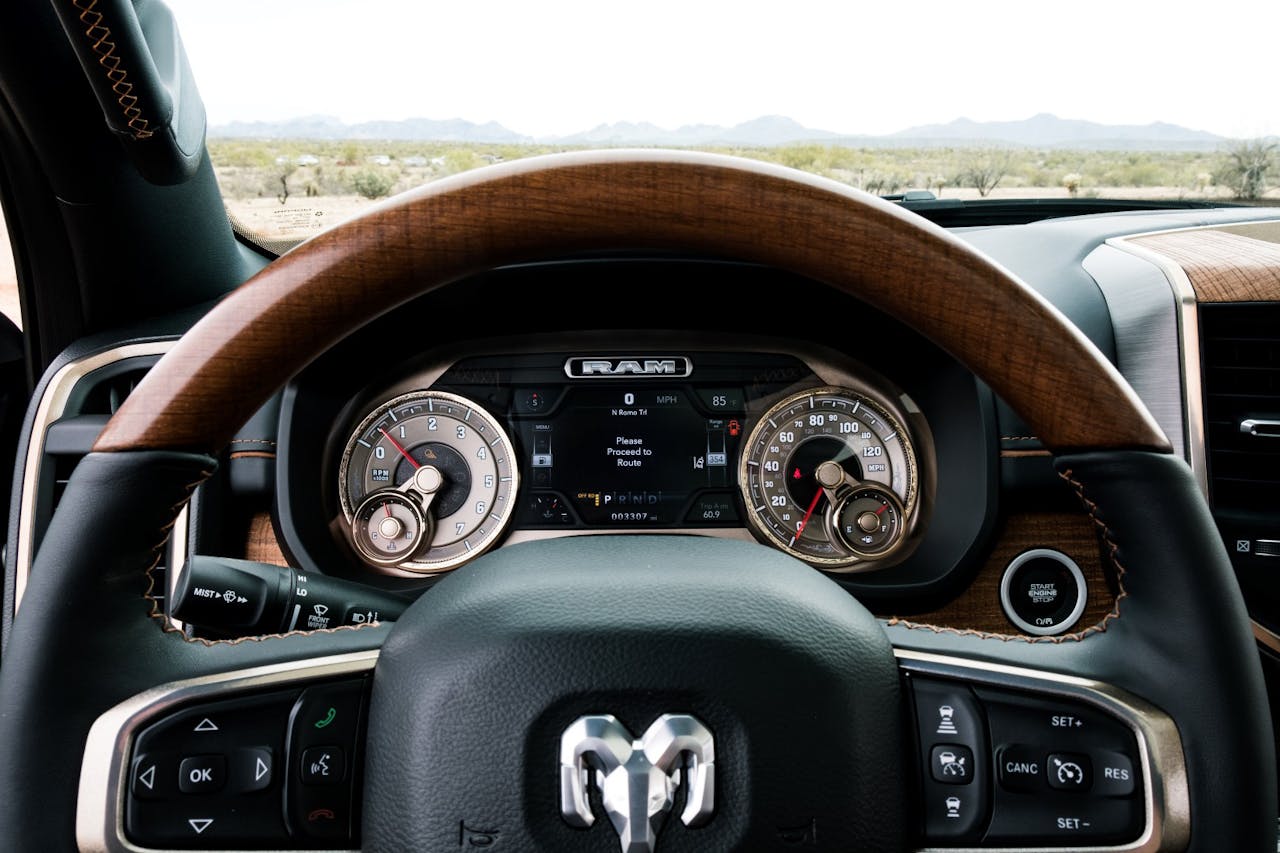 What you'll see driving a 2019 Ram