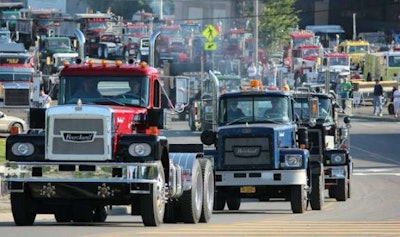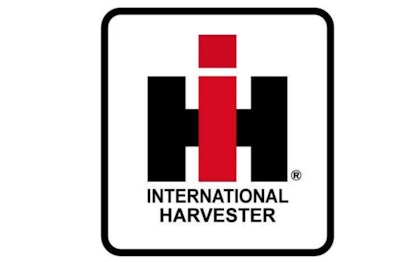 Fans and owners of a couple of iconic American truck brands will gather in two locations this weekend to celebrate the trucks they love.
Fort Wayne, Indiana hosts the first-ever Harvester Homecoming, honoring International Harvester's presence in that city, while the Brockway faithful return with their trucks to Cortland, New York for the brand's annual national show.
At its peak, some 10,000 people worked at International Harvester's sprawling manufacturing facility in Fort Wayne, Indiana. However, the plant closed in 1983.
But the history of the company and the trucks it produced will be remembered this weekend during the inaugural Harvester Homecoming. The event will be held Saturday, Aug. 10 at Scout Park Conference Center, 2300 Meyer Rd. at 10 a.m. Admission is free to the public.
The event will feature a display of vintage Harvester trucks, a gallery of rare Scouts, and bus tours of the former facilities.
Organizers hope to make the event an annual affair and raise money for a museum.
You can find more information on the event by going to this link.
Fans and owners of Brockway trucks begin their four-day celebration in Upstate New York Thursday, Aug. 8 and wrap up Sunday, Aug. 11. It's the 20th year for the Huskies to return to the small city south of Syracuse where these trucks were manufactured.
The weekend includes Thursday evening's ice cream cruise-in. Friday includes a drive through the countryside around Cortland; wine tasting, dinner, auction and fireworks.
Saturday is the weekend's big day with the parade of Huskies from the Central New York Living History Museum to downtown Cortland where the trucks will be on display until the awards ceremony late in the day. Sunday includes a pancake breakfast at the museum and the South Central New York Chapter of the Antique Truck Club of America show.
Brockways became known as Huskies in honor of the Huskie dog ornament on their hoods. They became part of Mack in 1956 and the last Brockways were built in 1977.