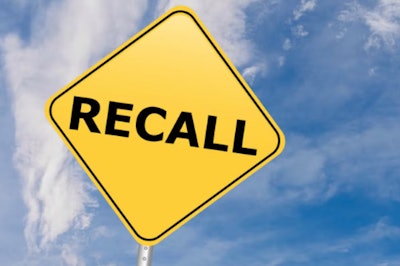 Two recalls announced recently by the National Highway Traffic Safety Administration include a small number of Western Star 4900 tractors and Mack LR Electric trucks.
The Western Star recall includes some 13 model year 2023 Western Star 4900 trucks in which the inversion valve air lines could have been installed incorrectly, potentially reducing braking performance.
Dealers will inspect and repair the air lines for free. Owners may contact Daimler Trucks North America customer service at 1-800-547-0712 with recall number FL-924. NHTSA's recall number is 22V-205.
Mack Trucks is recalling about 33 model year 2023 Mack LR Electric trucks due to an issue with the power steering. The recall states that during certain driving maneuvers, the power steering system may lose pressure, causing a loss of power steering assist.
The company has not yet established a remedy for the issue. Owners can contact Mack's customer service at 1-800-866-1177 with recall number SC0434. NHTSA's recall number is 22V-204.