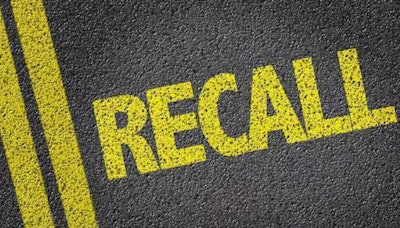 More than 47,000 Kenworth and Peterbilt trucks equipped with previously recalled Sheppard steering gears are being recalled to ensure the steering gears do not fracture, according to National Highway Traffic Safety Administration documents.
Paccar's recall includes aboubt 47,513 model year 2022-2023 Kenworth T170, T270, T280, T370, T380, T440, T470, T480, T680, T800, T880, W900, W990, and C500 trucks, and model year 2022-2023 Peterbilt 325, 330, 337, 348, 365, 367, 389, 520, 536, 537, 548, 567, and 579 vehicles.
According to the recall issued by Paccar, the affected steering gears were assembled with fewer than the required number of recirculating balls, which can lead to a fracture in the steering gear worm-shaft and loss of vehicle steering.
The vehicles included in the recall was determined using a list of steering gear serial numbers from Sheppard identifying units that had re-work done that could have resulted in incorrect recirculating ball assembly.
Dealers will inspect the steering gear serial numbers, and replace the steering gears as necessary, free of charge. Owner notification letters are expected to be mailed Sept. 26. Owners may contact Kenworth's customer service at 1-425-828-5888 and Peterbilt's customer service at 1-940-591-4220. PACCAR's numbers for this recall are 22PBE and 22KWE. NHTSA's recall number is 22V-547.