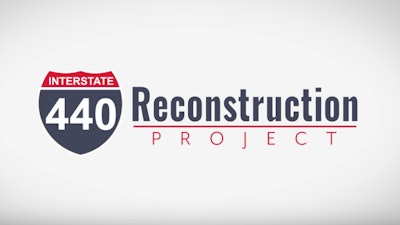 If your driving takes you to or around Nashville, be prepared for some traffic headaches for the next year and a half.
Beginning March 1, heavy construction work begins on Interstate 440. It's expected to cause congestion, lane closures and lowered speed limits, according to the Tennessee Department of Transportation.
TDOT says there will be two lanes open in each direction during the day and one lane in each direction at night. You can also expect lane closures on I-40, I-65, and I-24 as work progresses.
The $152 million project is expected to be completed on the 7.6-mile corridor in August 2020.