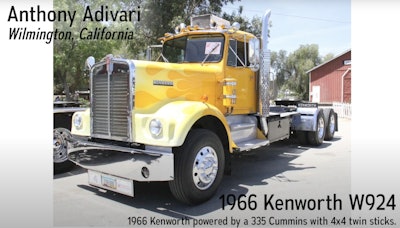 A highlight of every truck show season is the American Truck Historical Society's annual convention and truck show. This year's event was to be held in Springfield, Illinois until the COVID-19 coronavirus intervened.
But, the folks at ATHS said the show must go on so moved all of its activities, including the truck show, online. It created a series of videos from photos and videos truck owners shared.
Here are some of the trucks from the 1960s that otherwise could have been on display in Springfield in May.