It was a sunny, bright, hot autumn weekend that brought thousands of truck drivers and others to 4 State Trucks in Joplin, Mo. for last weekend's Guilty By Association Truck Show, a.k.a GBATS. They came for truck pulls, fireworks, a mammoth convoy for Special Olympics and, of course, about 400 trucks. See who was there.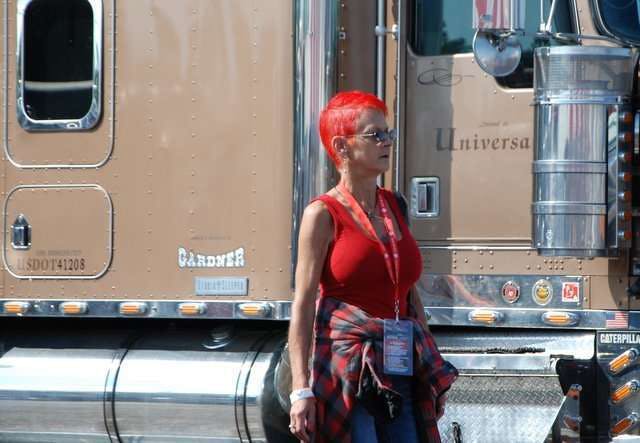 Jeremy and Samantha James with their children Cabella and Bristol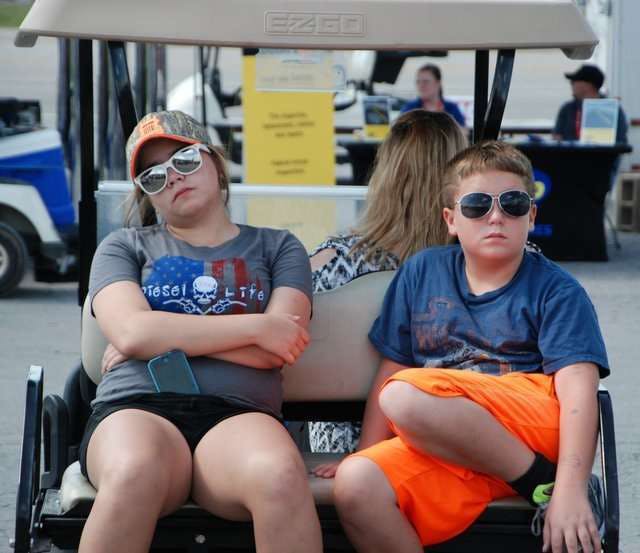 Haleigh Slayden and Logan Winters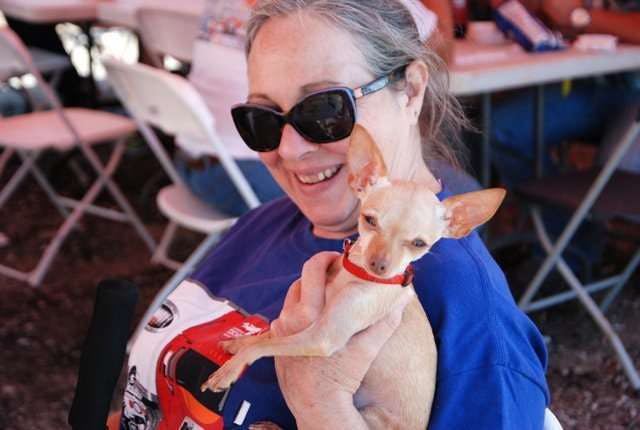 Geri Watson and Sweat Pea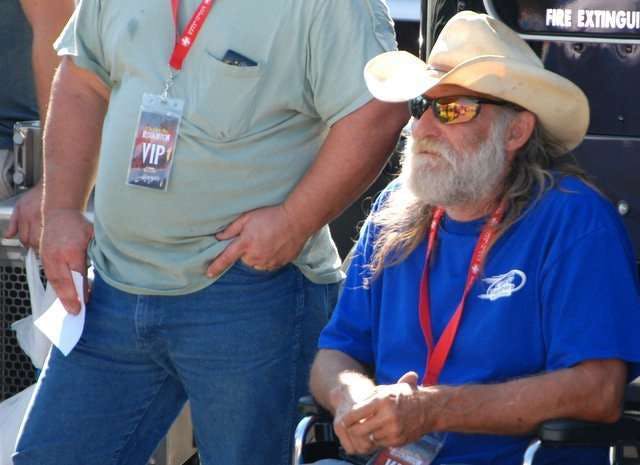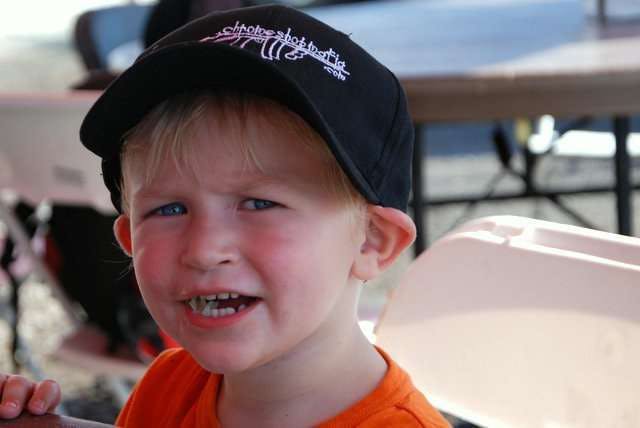 Braxton Myers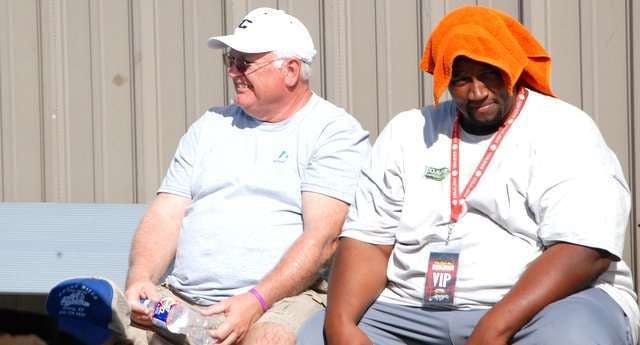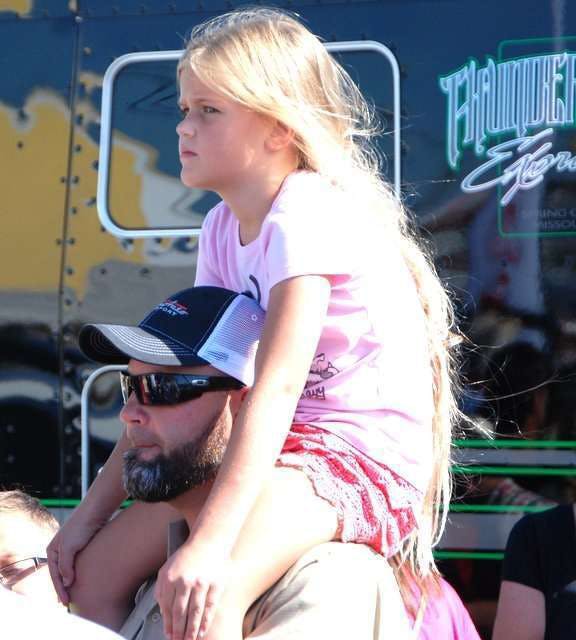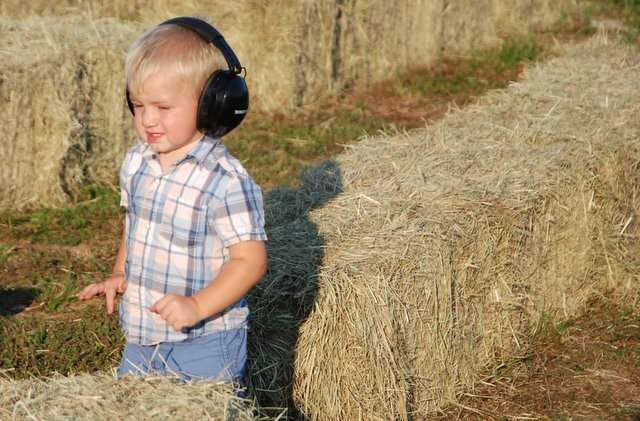 Young truck/tractor pull fan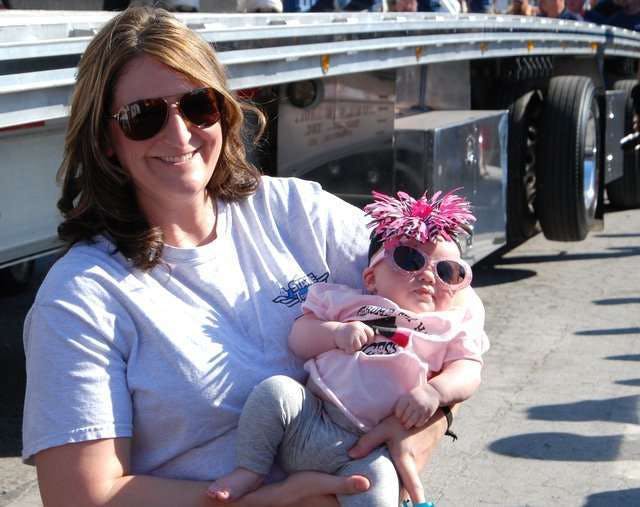 Laura Burch with Bristol Burch. Their husband and dad is Cody Burch, the man who runs the fabrication and body shop at 4 States.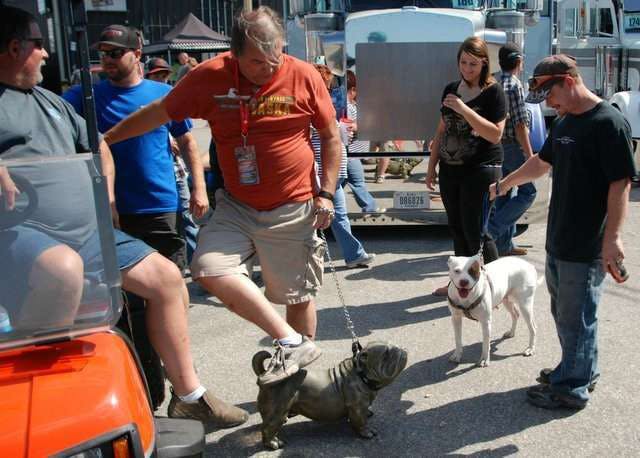 Mack meets Baby Girl at GBATS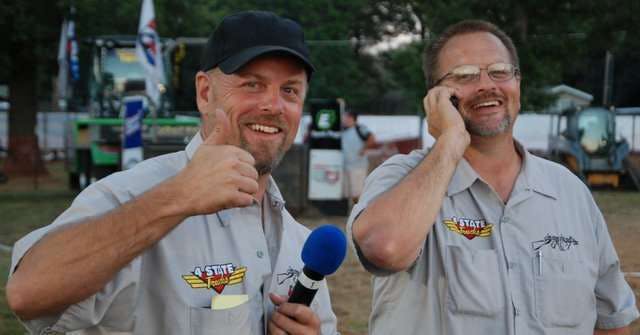 Bryan and Brice Martin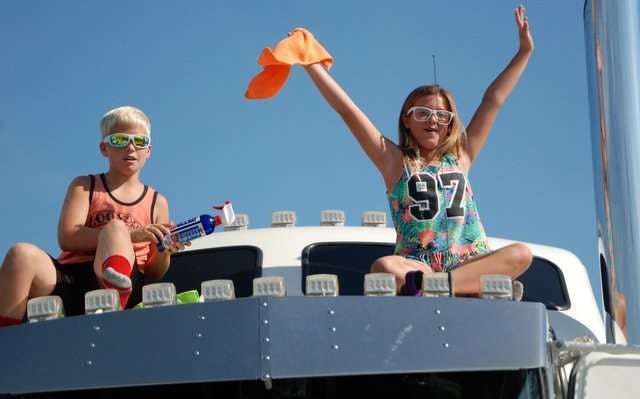 Mason Martin and Jocelyn Moses atop Brian Martin's 2003 Kenworth