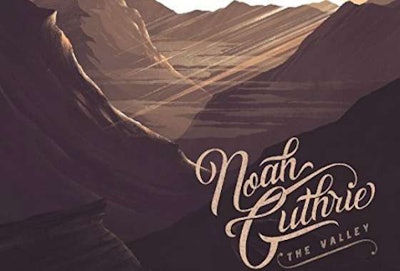 Noah Guthrie gained attention as an actor on Glee and by posting cover songs on YouTube. Now, he's set to release a country album today titled "The Valley."
The album features Guthrie's influences of country, folk and rock blended together.
"I've grown a great deal as an artist and the music grew with me," Guthrie said in a press release. "These songs are more mature and personal than anything else I've ever written. They are from my heart. I really want to show my fans my original songs are where I live."
The album is available for preorder on Amazon and iTunes.
The album's track list:
1. Razor Blade
2. Love You Now
3. Pardon Me
4. The Valley
5. Break The Silence
6. Calling Your Name
7. Beautiful Crime
8. Til It Thunders
9. Leaving California
10. I Would Die 4 U