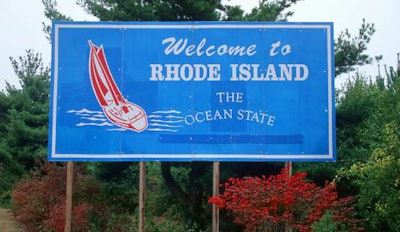 If you drive through Rhode Island on I-95, you're soon going to have one less place to stop and park.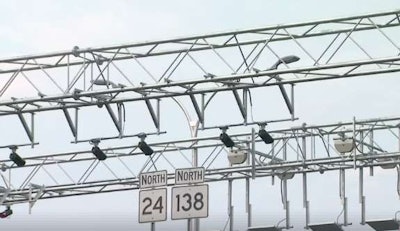 The Rhode Island Department of Transportation announced Monday that it is closing the truck drivers' rest stop and former weigh station on I-95 southbound in Richmond between Exit 5 and Exit 3.
During the closure, RIDOT suggests truckers go to the Travel America Center off Exit 5B.
The rest stop will be used by the Georgia company hired to build the new gantries that will be used to collect tolls on trucks. The company strted using the rest stop this week as a staging area.
The first two gantries will be built on the Hopkinton-Richmond line at the Wood River Valley Bridge and the second at the Baker Pines Bridge near the Tefft Hill Trail Bridge.