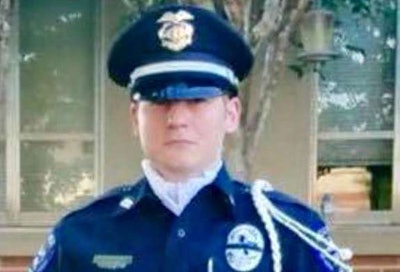 Relations between police and truck drivers can be, at best, a bit prickly.
While what went on between one Texas cop and a driver in need may be an isolated incident, it's a step in the right direction.
According to a post on the Diboll Police Department's Facebook page, Officer Eli Lenderman came across truck driver Lian Peng at the Diboll Depot Aug. 1. Peng was having problems paying for his fuel with a company card issue. Instead of leaving Peng stranded at the truck stop, Lenderman paid for his fuel; about $200.
Lenderman didn't ask for the money back but Pend promised he would repay him. Around noon the next day. Peng arrived at the police department and repaid Lenderman.
"This is exactly the type of brave and compassionate men and women that are serving this community. I could not be any more proud to be the Chief Administrator of such fine people. Great work Officer Lenderman," said Chief Steve Baker.