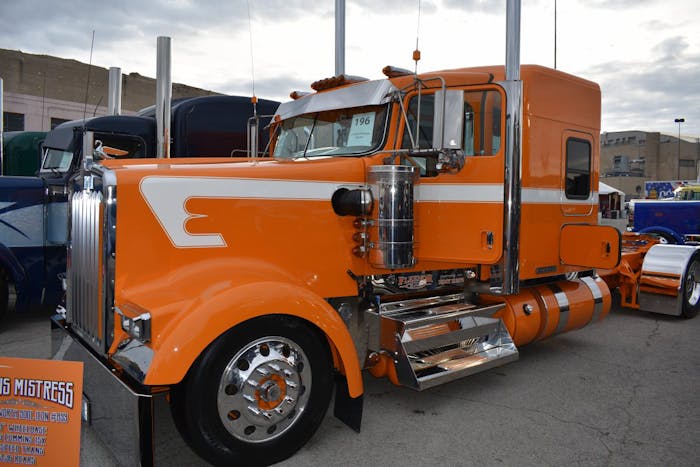 Today is your last chance to see what's happening at the Mid-America Trucking Show, which fills the Kentucky Expo Center in Louisville until 4 p.m.
The 30th annual PKY Truck Beauty Contest concludes when the awards are handed out. At 5 p.m. the winning trucks will drive the Circle of Champions.
The music continues at MATS on Saturday.
Country music artist Olivia Ooms performs at the Red Eye Radio booth followed by a special meet greet with attendees. At 10 a.m. trucker and singer-songwriter Tony Justice performs. Justice headlines a concert in the Truck Parking area at 7:30 p.m.
Mountain Man from AE's "Duck Dynasty" is at the Red Eye Radio Booth for a special meet and greet with attendees. He appears at 10:30 a.m.
Today's seminars include:
10 a.m. Owner-Operators: Using Technology to Grow and Manage Your Business
11:15 a.m. How To Start a Trucking Company
12:30 p.m. Alex Deborgowski – Life on the Ice road
1:45 p.m. FMCSA Session: Electronic Logging Devices Update
3 p.m. Commercial Motor Vehicle Inspections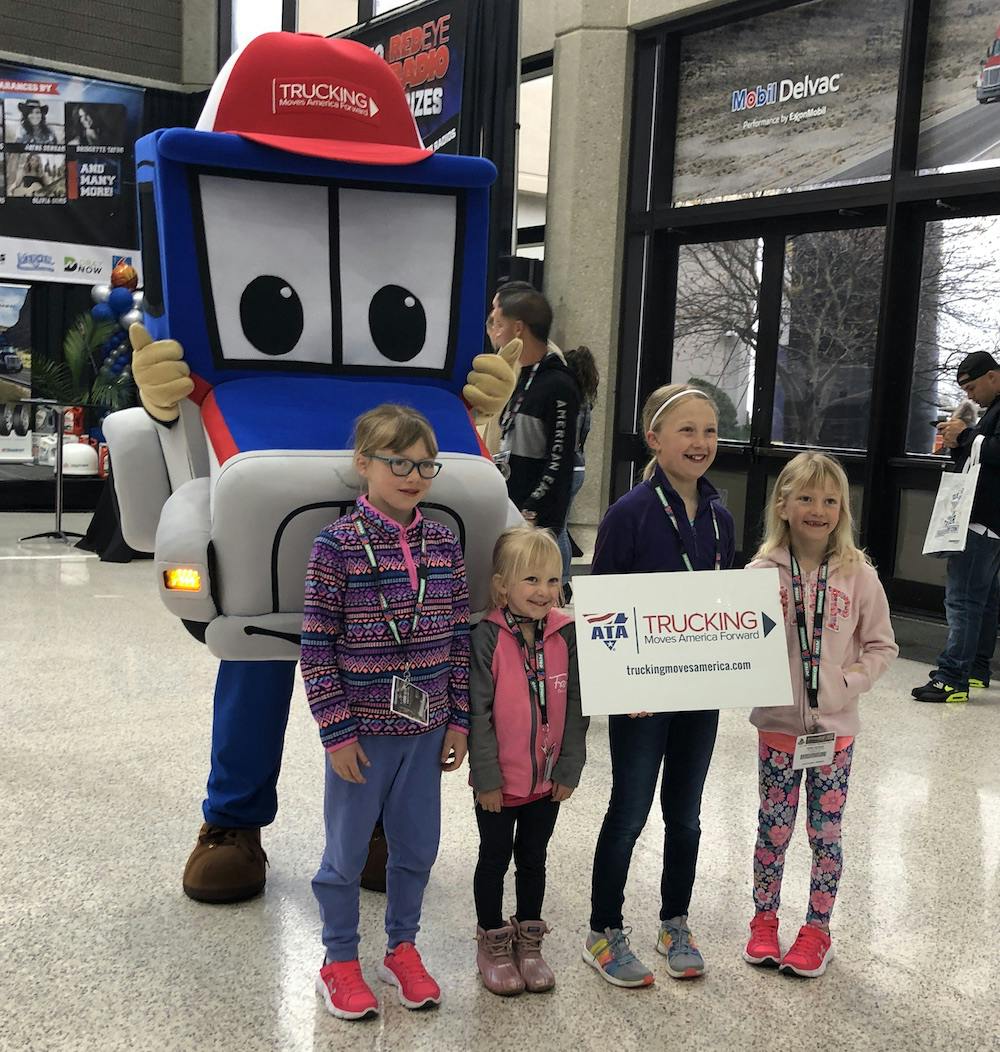 Trucking Moves America Forward's mascot Safety Sammy stands for photos with MAT attendees in the convention center lobby.
Three truckers were named TA Petro's Citizen Drivers during ceremonies at MATS Friday.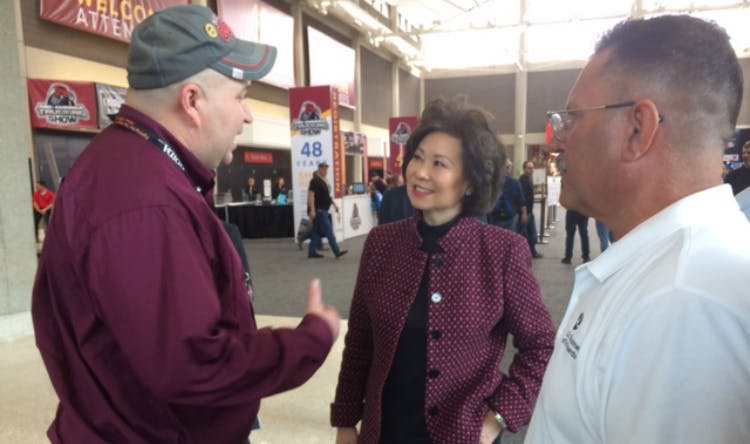 DOT Secretary Elaine Chao addressed and met folks at MATS Friday, with FMCSA Administrator Ray Martinez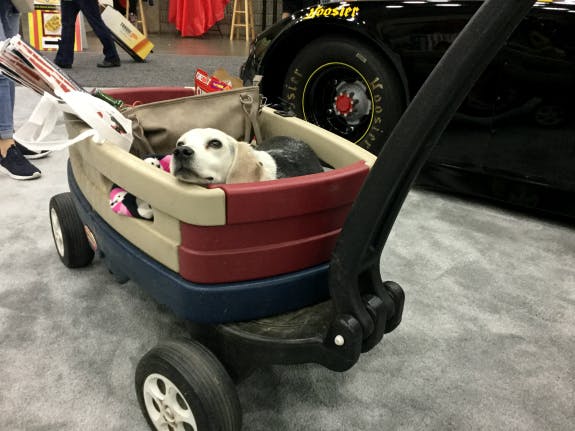 Rocky, a beagle ridealong pup, got a ride around MATS.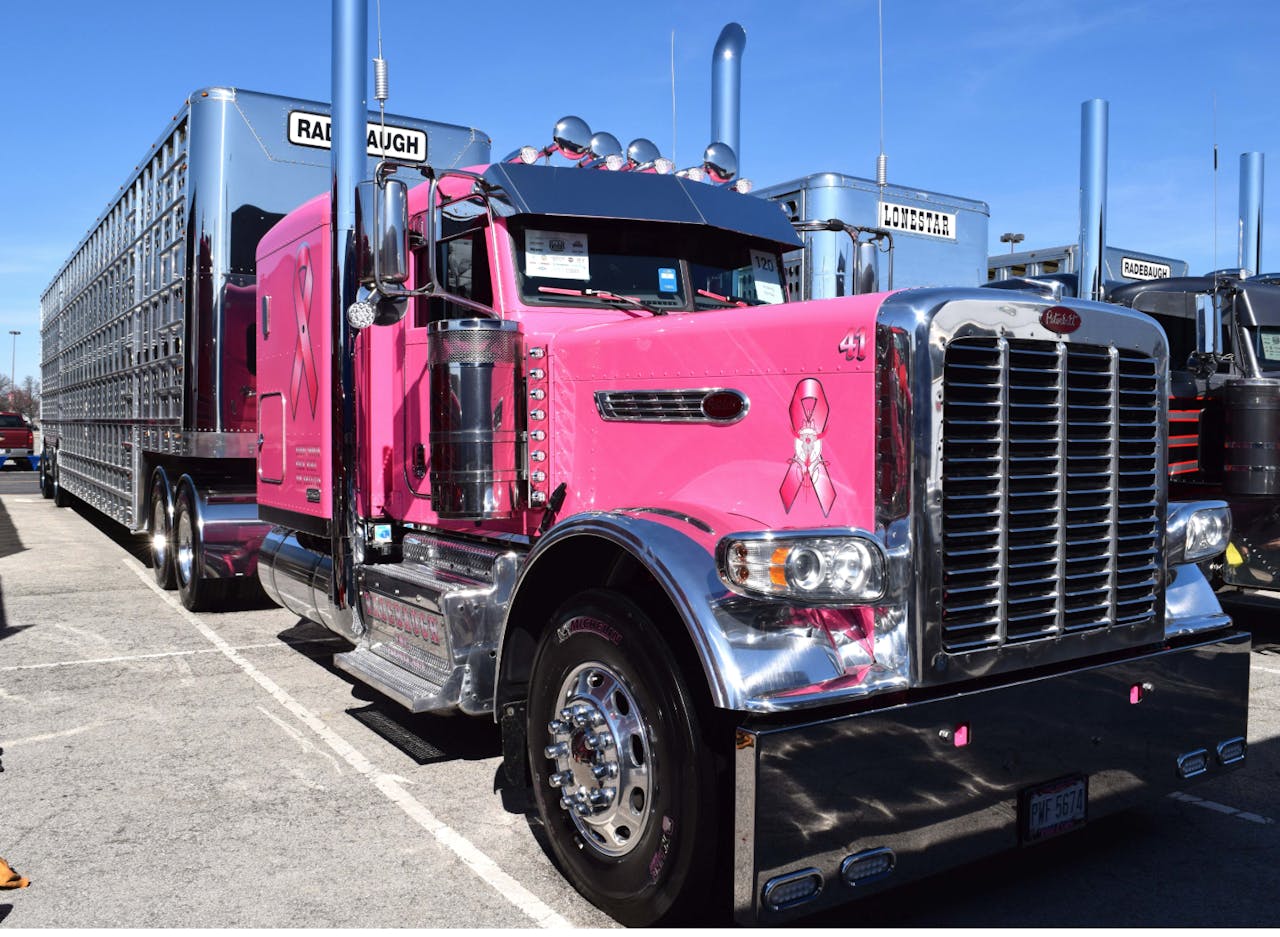 Radebaugh Inc. of Pandora, Ohio, brought this pretty pink Pete and livestock trailer to the PKY Truck Beauty Championship.