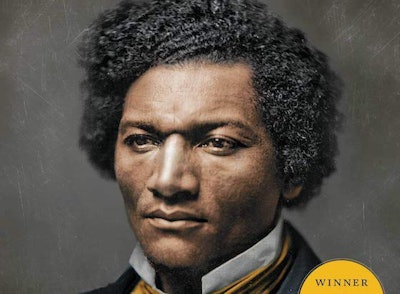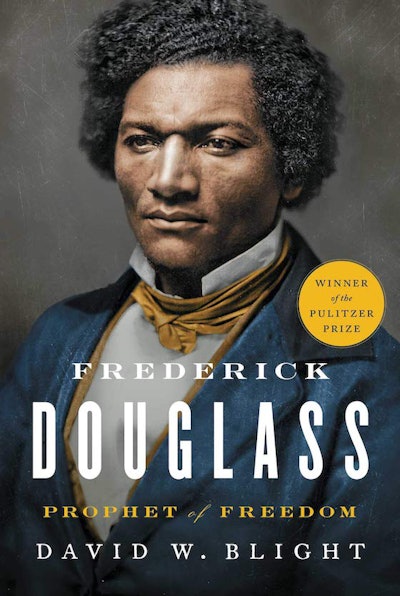 Truth can be stranger – and more interesting – than fiction. These three non-fiction audiobooks explore historical figures and events that influenced the world.
1. Lafayette in the Somewhat United States by Sarah Vowell
This non-fiction audiobook paints a portrait of famed Frenchman Marquis de Lafayette and his impact on the United States. It explores his relationship with key figures in America's history, including George Washington, Alexander Hamilton, and Thomas Jefferson. It's narrated by a full cast and runs for eight hours and seven minutes.
2. Say Nothing by Patrick Radden Keefe
Jean McConville was abducted from her home in Belfast in 1972 and never seen again. At the time, everyone in her neighborhood suspected the Irish Republican Army was responsible but they were too scared to talk about it. When human bones turned up in 2003, McConville's kids knew they belonged to her mother. Author Patrick Radden Keefe uses McConville's murder to explore conflict in Northern Ireland and its aftermath. It's narrated by Matthew Blaney and runs for 14 hours and 40 minutes.
3. Frederick Douglass: Prophet of Freedom by David W. Blight
After escaping from slavery in Baltimore, Fredrick Douglass went on to become one of the major literary figures of his time. He used his personal story to condemn slavery and became a political abolitionist, a Republican, and a supporter of Abraham Lincoln. Author David W. Blight uses new information from a private collection that many historians haven't been able to access to bring new detail to Douglass' life story. It is narrated by Prentice Onayemi and runs for 36 hours and 57 minutes.