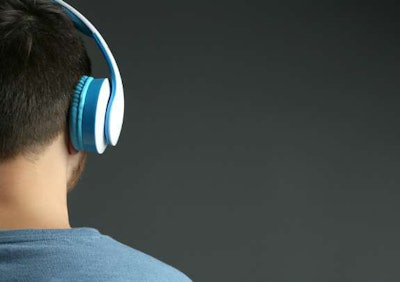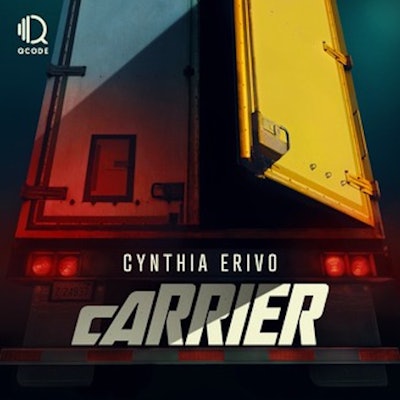 Driving days go by faster when you have good audio to listen to, and when your burnt out on your go-to music playlist a good podcast can be just what you need to get through the rest of your day. These three podcasts have plenty of entertainment to offer, with one even offering up a trucker-focused thriller.
1. A Life Lived
This podcast, hosted by journalist Stephanie Okupniak, explores how the lives of the biggest stars were actually lived using exclusive interviews with people who knew them personally. From Anthony Bourdain to Muhammad Ali, it takes a deep dive into their lives.
2. Carrier
Carrier is a scripted thriller featuring Tony, Grammy, and Emmy award winner Cynthia Erivo. In Carrier, truck driver Raylene is stranded at a truck stop with no load to take her home until she finds work outside the system. She picks up a loaded trailer but has no idea what's actually inside or where, exactly, it will lead her. Carrier uses immersive audio techniques to create a dimensional listening experience.
Hamish Watson has a long list of crimes on his resume, including duping victims in the United States, Canada, Britain, Hong Kong, and Australia. But how did he do it, and how was he able to evade authorities worldwide for so long. He stole tens of millions of dollars – but where is that money? Learn about Watson, his crimes and his judgement day.