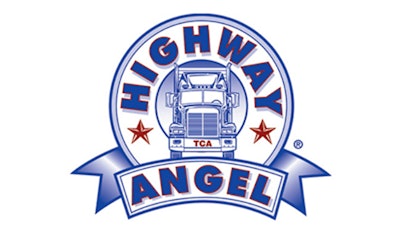 Douglas Brown, a Dallas, Texas-based truck driver for STI Trucking doing business as Action Specialized, was named a Highway Angel by the Truckload Carriers Association for helping a heart attack victim at the company yard.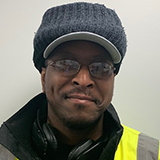 Brown was waiting at his company yard while a contractor applied new decals to his tractor. He stepped into the office to talk to dispatch when the head of the shop ran in yelling for someone to call 911 because someone had collapsed from an apparent heart attack. Brown ran outside to help and found that it was the contractor on the ground unresponsive.
"He was on the ground and his son, who was with him that day, was holding him," Brown said. "I could see that he was turning blue. His eyes were open, but he wasn't there. I put my hand under his nose but couldn't feel any air."
Brown performed CPR for 15-20 minutes until another driver, a former firefighter, came over to help keep the man alive until the ambulance arrived. The man's son came back a couple days later to finish the decals on the truck and said the man was doing fine.
For his willingness to help, Brown received a certificate, patch, lapel pin and truck decals. The company also received a certificate acknowledging their driver as a Highway Angel. EpicVue sponsors the TCA Highway Angel program.