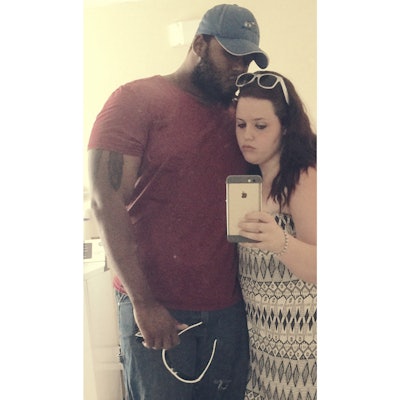 Steven Smith
Nominated by Elizabeth Pellegrino, Fiancé
I LUV my trucker for so many reasons.
Though being a trucker wife is a hard task, my trucker is out on the road every single day making a living to support our family. He drives miles and miles transporting things that everyone needs.
My trucker has taught me why America would not be able to survive without truck drivers. They are extremely hard working men who spend countless days/weeks/months away from their family in order to support them.
I love my trucker because he is kind, caring, protective, amazing and works hard for his country!