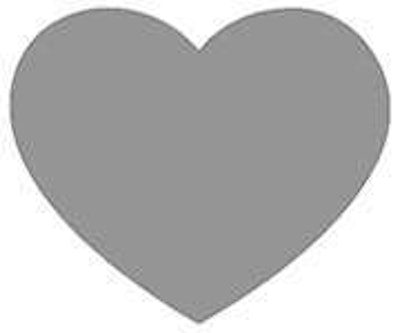 Editor's Note: Truckers News will be publishing stories about truck drivers whose friends, families and others have nominated them in Truckers News' iLuvMyTrucker recognition program, which culminates during National Truck Driver Appreciation Week Sept. 13-19. Do you <3 a truck driver? Tell us about her or him.
Brandi Moore
Nominated by James Williams, Best Friend
At age 4 I started riding in the truck with my dad and I went all over the country and probably had a million miles under my belt before I was a teenager.
When I was 5 yrs old my dad had people who knew him all over the world. One friend in particular was a lady that worked at a truck stop in Neoga, Ill. She had fallen on some hard times and wanted to move to Tennessee where we were from so my dad and I loaded this lady and her daughter in the truck and brought them to Tennessee with us.
Little did I know that the daughter of this lady who was the same age as me would eventually become best friends. We dated on and off and always said we wanted to team drive together.
Well it took 25 more years after that to make that dream a reality. I had been driving for nearly 10 years when my best friend and I met back up and we put our dream into action.
We have been driving together for four years now. I've always thought this would make a great article and I'm finding it hard to put why I love her into 1,000 words. But I do!!