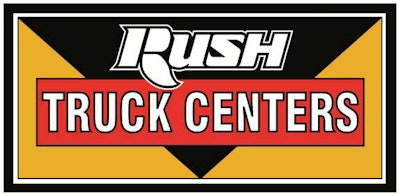 Rush Enterprises, Inc.'s Rush Truck Center in Nashville will host Amazon Fleet Recruiting Days, Wednesday and Thursday Feb. 22-23. Recruiters will meet with small regional fleet carriers with Class 8 trucks interested in working with Amazon.

"We are happy to host this event to help bring together Amazon.com.dedc LLC and regional carriers," Troy Dickens, general manager, Rush Truck Center – Nashville. "Our team will be there to help prepare your fleet to work with Amazon."
Amazon Fleet Recruiting Days will take place each day from 10 a.m. to 2 p.m. Presentations will occur every 30 minutes. Lunch will be served between 11a.m. and 1 p.m.
Interested fleet owners should RSVP to their Rush Truck Centers sales representative or Sandra Wood at [email protected] or 615-220-7621.