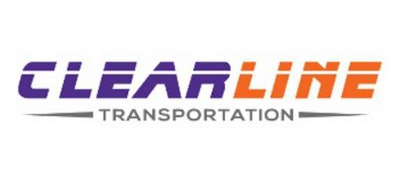 Utah-based Clearline Transportation is reaching out to experienced drivers in the Houston area affected by Hurricane and Tropical Storm Harvey to offer full-time employment.
A statement from the company said that in addition to offering employment, Clearline Transportation will help candidates relocate, if desired, on a temporary or permanent basis while they recover.
"The idea to help offer jobs to those that have lost everything, actually came from our employees," said Mason Niederhauser, the company's chief financial officer. "I started receiving text messages and phone calls from some of our drivers offering to help or wondering if we could do something as a company. We are in a unique situation where we have a lot of work available and can help people get back on their feet. Offering these good paying jobs to those who are unemployed because of this tragedy just felt right."
Interested candidates should call 1-800-352-8002 or email [email protected] for information.
Clearline Transportation has operations in Salt Lake City, Utah; Denver, Colorado and Champaign, Illinois.