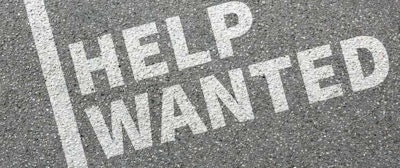 The turnover rate at large truckload fleets rose five percentage points in the third quarter to an annualized rate of 95 percent, according to the latest numbers from the American Trucking Associations.
"Since bottoming out at the end of 2016, the turnover rate at larger fleets has steadily risen – a function of an improving economy, rising demand for freight transportation and fierce competition for drivers," said ATA Chief Economist Bob Costello. "The tightening of the driver market has raised fears about the driver shortage, which will hit an all-time high this year."
Also in the third quarter, turnover at small truckload fleets – those with less than $30 million in annual revenue – dipped slightly, falling one percentage point to an annualized rate of 84 percent, two points higher than the same period in 2016, according to the ATA.
The rate also fell at less-than-truckload fleets, dipping two points to 7 percent for the quarter, the lowest the rate has been since the second quarter of 2016.
"Fleets continue to tell us that competition for good, safe and experienced drivers is fierce, pushing wages higher in hopes of attracting the best talent," Costello said. "However, unless steps are taken to make it easier for individuals to pursue careers in trucking, demand for drivers will continue to outstrip supply – eventually even leading to supply chain disruptions."