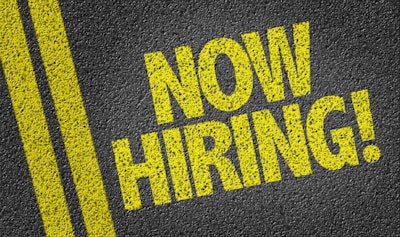 The latest figures for driver turnover show "the industry's issues finding qualified drivers are continuing to deepen across the board," according to the American Trucking Associations' Chief Economist Bob Costello.
According to the ATA's latest Trucking Activity Report, which was released Wednesday, the annualized turnover rate at large truckload carriers (companies with at least $30 million in annual revenue) jumped four percentage points in the second quarter of the year to 98 percent, the highest point since the fourth quarter of 2015.
That means the turnover rate for this segment of the industry is up by 10 percent so far this year.
However, the turnover rate at smaller truckload fleets slipped one percentage point to 72 percent.
"There is something happening with turnover at these smaller fleets," Costello said. "The driver market remains tight across the truckload sector, but the turnover rate at these smaller carriers is down 14 points from the same time last year. Like large carriers, small truckload carriers have been aggressively raising pay this year, which has helped their turnover rate level off."
Turnover at less-than-truckload fleets jumped four percentage points to 14 percent, the highest level since the first quarter of 2013.
"While much lower than the truckload sector, seeing this kind of jump in the LTL market tells me that this sector is struggling with drivers more than in the recent past," Costello said, "and suggests the industry's issues finding qualified drivers are continuing to deepen across the board."