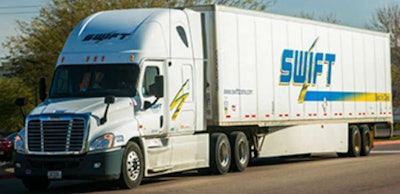 Swift Transportation has announced the expansion of its employee education program through a new partnership with Southern New Hampshire University, one of the largest online education systems in the country. With the expansion of the Drive for a Degree program, drivers and/or their eligible dependents will now be able to pursue an SNHU degree through the College for America program, with tuition fully covered by Swift.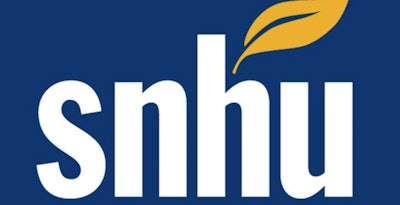 "This is an important program for our drivers and their families. We are excited to partner with SNHU to help drivers achieve their educational goals," said Swift's Chief Operating Officer Kevin Quast. "Providing a tuition-free degree can be life changing for many families and Swift is committed to investing in the development of our people, in their families, and in our country's future."
Swift conducted pilot educational programs in 2017 that led to Drive for a Degree. The program is a partnership with SNHU and provides drivers and their eligible dependents the ability to pursue their education career on the road tuition-free. Additional eligible family members can enroll at a discounted rate. Swift is also awarding credits towards a laptop purchase and monthly WiFi reimbursements.
Southern New Hampshire University is a non-profit, accredited institution founded in 1932. Its College for America program is a competency-based and 100 percent online, which means students can move through material at their own pace.
"We are proud to be working with the Swift Transportation to offer low-cost degree programs to thousands of working adults across the nation," said Kelly Houston, director of strategic partnerships at SNHU. "Our hope is that this partnership will allow Swift Transportation employees and their families to develop workforce-relevant skills and reach their educational goals."